This article is more than 11 years old.
While eulogizing his father on Aug. 29, Rep. Patrick Kennedy recalled how the late Sen. Edward M. Kennedy would often quote Robert Frost - "And miles to go before I sleep" - to conclude his stump speech during the 1980 presidential campaign.
And as we conclude 2009, the son's eulogy - and that quotation - are part of our year-end retrospective. While some voices are unrecognizable, the stories - the recession, our two wars, Madoff, swine flu, and Kennedy and his successor - are indelible.
Please click "Listen Now" above for our year-end quotation collection.
This program aired on December 31, 2009.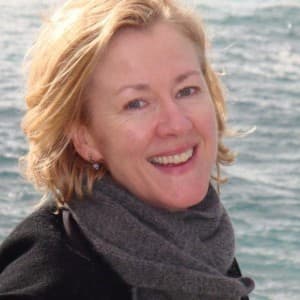 Margaret Evans Senior Editor
Margaret Evans was formerly a senior editor in WBUR's newsroom.