Study: Plagiarism Common In Medical Residency Applications
This article is more than 10 years old.
If you think plagiarism only happens in high school and college, think again. A new Boston study finds that one in every 20 applications to medical residency programs is plagiarized.
The study looked at nearly 5,000 residency application essays to Brigham and Women's Hospital. That's considered a nationally representative sample because of the huge number of doctors who apply for residences there: as many as 40 percent of all applicants across the country.
A software program searched the essays for plagiarized material by running them through giant databases of previously published content — and it found that 5.2 percent of the essays contained material that had already appeared in Web pages, online books or past essays.
"I was surprised and dismayed," recalls Dr. Scott Segal, vice chairman for education at the Brigham's anesthesiology department and one of the study's lead authors.
More worrisome is that the software tends to miss many cases of plagiarism, "so we believe that the likely prevalence of plagiarism is even higher than our study estimated," Segal adds.
That matters, he says, because what may seem to be a minor lapse of judgment by a young doctor can lead to more serious ethical lapses by that same doctor later. In fact, some research shows that a lack of professionalism during a doctor's training can be a predictor of future disciplinary action by state medical boards, according to the study.
And being a good doctor involves more than having surgical skills or being able to correctly diagnose an illness, Segal adds.
"The fact that a future physician would be intellectually dishonest about passing off work that's not his or her own so early in their training is concerning," he says. "Medicine is far more than the technical procedures that we perform, and I think every patient deserves a physician who's going to act in the most professional way possible."
The study's authors recommend that hospitals be more aggressive in detecting and discouraging plagiarism by residency applicants, ideally by running all application essays through a central software clearinghouse for uncovering fraud.
The co-lead author of the study, which appears in the Annals of Internal Medicine, is Dr. Brian Gelfand.
-- Here's the study (Scribd):
http://www.scribd.com/doc/34555120/Study-Plagiarism-In-Medical-Residency-Applications
This program aired on July 19, 2010. The audio for this program is not available.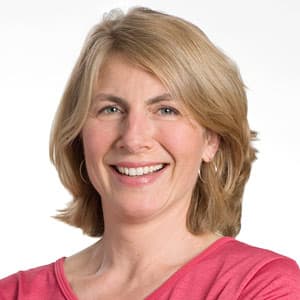 Sacha Pfeiffer Host, All Things Considered
Sacha Pfeiffer was formerly the host of WBUR's All Things Considered.