Trouble In The Delivery Room: A Generational Clash Among Doctors
This article is more than 11 years old.
My youngest daughter was supposed to be born on Thanksgiving Day 2005, and I remember pleading with my ob-gyn to stay in town, rather than go to New York for the holidays to be with her family. Amazingly, she stayed (and the baby was born two days early).
Well, apparently, if I'd had a much younger doctor, she might not have been available to deliver my child. According to a commentary published in the journal Obstetrics & Gynecology and reported in The Wall Street Journal health blog, there's a generational clash over how to balance work and personal life that's pitting older obstetricians against against their younger colleagues.
The piece characterizes older, "silent generation" doctors as basically sacrificing their families for their careers, while younger, "Gen Y" obstetricians are much more interested in work-life balance (sometimes, even, choosing life over work) and more likely to leave town for Thanksgiving and let the on-call doctor handle the deliveries.
Sharon Phelan, author of the commentary and a professor of obstetrics and gynecology at the University of New Mexico Health Science Center School of Medicine, tells the WSJ that this difference in attitudes can cause stress on the labor and delivery ward and confusion over what constitutes appropriate care for patients.
"The risk is that the more senior folks think the newer folks don't care and that they're not professional, and look down on them," Phelan says. "Meantime some of the younger folks have lost respect for the older folks — they think they're incredibly misdirected in their emphasis" on work above all else.
This program aired on August 24, 2010. The audio for this program is not available.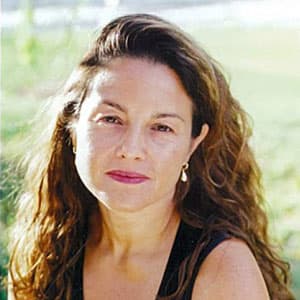 Rachel Zimmerman Health Reporter
Rachel Zimmerman previously reported on health and the intersection of health and business for Bostonomix.