Dreyfus On Tough Love For Hospitals, Skewed Incentives And Happy Doctors
This article is more than 11 years old.
Andrew Dreyfus, the newly appointed CEO of Blue Cross Blue Shield Massachusetts, the state's largest insurer, spoke about health care costs and how to control them on WBUR's Radio Boston today.
Here are the interview's top 3 nuggets:
1. The new CEO said he's willing to "tangle" with hospitals who resist payment reform and might even drop certain hospital systems (Read: Partners) from the network if they don't get on the global payment bandwagon.
2. He says some doctors are actually happier being paid one lump "global" fee per patient, rather than reimbursed for each individual procedure. (Really? Show me a cardiologist who'd prefer doling out dieting tips to inserting a stent?)
3. His salary? Well, we know it won't be peanuts, given his predecessors earned between $2 and $4 million annually (yes, it's still a non-profit). But Dreyfus said the Board hasn't decided his compensation. Still, he added: "You'll see different numbers than you've seen in the past."
If you crave more from Dreyfus, here's a longer talk he gave earlier this year on transforming the payment system:
This program aired on August 25, 2010. The audio for this program is not available.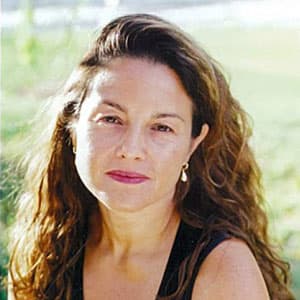 Rachel Zimmerman Health Reporter
Rachel Zimmerman previously reported on health and the intersection of health and business for Bostonomix.