Dental Misery: MassHealth Cuts Take Toll
This article is more than 11 years old.
Massachusetts led the way toward getting more people covered by health insurance, but recently it took a notable step in the other direction.
As of July 1, about 700,000 poor adults statewide lost their dental coverage through MassHealth, the public health insurance program, as a result of budget cuts. CommonHealth asked Christine Keeves of the advocacy group Health Care For All how the cuts were playing out.
Q:What are you seeing as a result?
A:  Health Care For All has a HelpLine that can answer general insurance questions, tell folks what free and lower-cost programs they may be eligible for, and help them to apply all in quick and easy telephone call. They have experienced a spike in calls now that the cut has been made. Our Helpline counselors have already collected stories from every corner of the state from MassHealth members who are in pain, unable to eat, sleep, or work because of dental pain, and who are getting sicker and sicker while they try to find care.
· A Worcester woman, pregnant and on disability, needs two root canals that she cannot get because the procedure is no longer covered, which is endangering the health of her and her unborn child.
· A Mattapan man who has had 8 extractions cannot get the dentures he needs not only to go on job interviews (which we all know is incredibly important, especially in the current economic climate), but also for such basic functions as eating and speaking.
· Our Helpline counselors are in the process of assisting a Springfield woman who is mentally ill and diabetic. She had to have all of her teeth pulled in June. In light of this cut she is unable to get dentures. Her doctor warns that she will die without the dentures.
These are just three stories that represent a much larger problem. Oral health is overall health and with the implementation of these cuts we are already hearing from people across the state experiencing undue, and preventable, pain and suffering.
Q: Are people finding any alternatives for dental care?
A: There are 48 community health center dental clinics in the state where people can access care. Over 700,000 individuals were affected by these cuts. The health centers are doing remarkable work and trying hard to expand their reach to these new clients. Because of the cut, a huge number of people need care, and the number of options for services available to them has decreased dramatically.
Q:  Why was this particular chunk of state spending targeted?
A: When Massachusetts passed health reform, dental services were determined fundamental. However, these benefits are the only piece of MassHealth that is not legally mandated by the federal government. Cutting adult dental benefits is a step backwards for health reform in the Commonwealth.
Q: What's the outlook?
A: We have been here before, when MassHealth adult dental benefits were cut in 2002. The legislature and administration recognize the impact of these cuts — restoring the program just comes down to money. The state will be receiving additional revenue from the federal government in the form of FMAP funds, and this is a great option to restore these critical benefits. We urge the legislature to allocate these funds to the MassHealth dental program.
This program aired on September 7, 2010. The audio for this program is not available.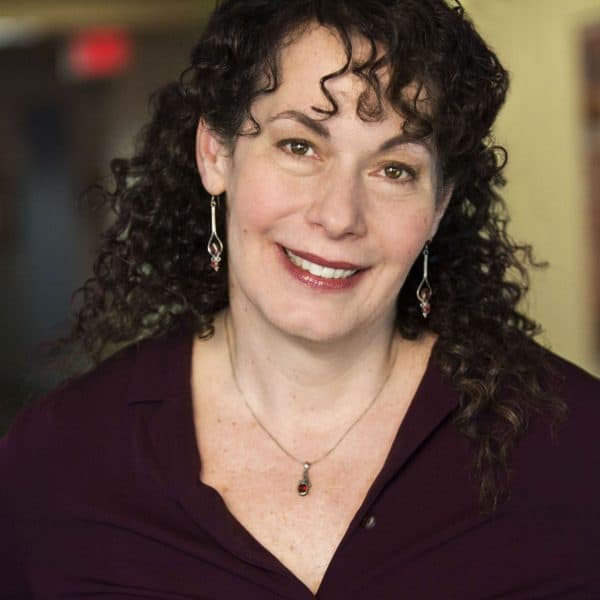 Carey Goldberg Editor, CommonHealth
Carey Goldberg is the editor of WBUR's CommonHealth section.