New, 'Electronic Apgar' To Predict Health of Premature Babies
This article is more than 10 years old.
The new system, called the "PhysiScore," comes up with a "prediction algorithm" by taking into account information like the newborn's gestational age and birthweight and then filtering in a stream of real-time data routinely collected in neonatal intensive care units - heart rate, respiratory rate and oxygen saturation. According to the research, published today in Science Translational Medicine, the PhysiScore out performed the Apgar, the standard, low-tech method to assess babies that has been used for more than half a century, as well as three other assessment systems that require needles or other invasive laboratory measures.
And the PhysiScore might even be a cost-cutter: Suchi Saria, the Stanford graduate student who led the research as part of her doctoral thesis in computer science wrote in an email: "The tool can be cheaply implemented on a bedside monitor utilizing existing resources in the NICU. A tool such as ours can help identify more accurately which infants need to be moved to a specialty hospital over being kept at the local nicu so it can save money by giving more accurate information based on which treatment plan/transport decisions can be optimized."
So far, the PhysiScore has only been tested under research conditions. It's founders call it "revolutionary," but it may be hard for doctors to wean themselves off of the tried and true Apgar. In 2006, the surgeon/author Atul Gawande wrote a piece for The New Yorker on the industrialization of childbirth, in which he described the origins of the Apgar score, and how truly revolutionary it was.
The score was published in 1953, and it transformed child delivery. It turned an intangible and impressionistic clinical concept—the condition of a newly born baby—into a number that people could collect and compare. Using it required observation and documentation of the true condition of every baby. Moreover, even if only because doctors are competitive, it drove them to want to produce better scores—and therefore better outcomes—for the newborns they delivered.
This program aired on September 8, 2010. The audio for this program is not available.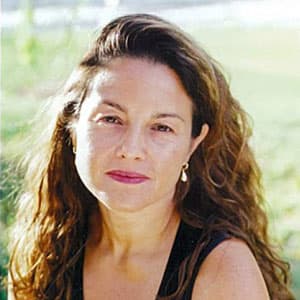 Rachel Zimmerman Health Reporter
Rachel Zimmerman previously reported on health and the intersection of health and business for Bostonomix.