Transcending Transgressions: A $30 Ticket And A Down Dog
This article is more than 10 years old.
I love Cambridge!
In an attempt to diffuse tension between the city's parking enforcement troops and its illegally-parked, expletive-hurling citizens, Cambridge authorities are now issuing tickets with yoga poses on the envelopes. The mentally balanced and relaxed silhouetted figures embossed on the new parking tickets are in various zen states: breathing, stretching, and engaged in a pose called: "The Citation Salutation."
"Getting parking tickets sometimes bothers me," Mr. Peltz writes in an email. "I started this process by wondering what would happen in a world where I received them with a set of graceful postures: a clean bend at the waist, a gentle lift of the windshield wiper and an attentive hand."
"He's trying to explore the giving and the receiving of parking tickets and what that really means," says Susan Clippinger, director of the department of traffic, parking and transportation for the City of Cambridge. "It's a very intense relationship, and often adversarial, but it doesn't have to be that way. The yoga on the envelopes is just a way to get people to step back from the frustration of getting a parking ticket and realize, this is just two individuals: one is doing their job and the other is getting a ticket because they parked illegally."
This program aired on September 21, 2010. The audio for this program is not available.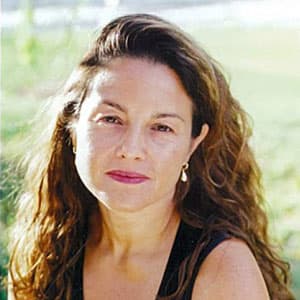 Rachel Zimmerman Health Reporter
Rachel Zimmerman previously reported on health and the intersection of health and business for Bostonomix.