This article is more than 10 years old.
Who can forget that classic character of medical literature, the GOMER? The acronym — for Get Out of My Emergency Room — appears in "The House of God," a 1978 satirical novel of medical training that should be required reading for all aspiring doctors.
As the book's excellent Wikipedia entry explains, a gomer is "a patient who is frequently admitted with complicated but uninspiring and incurable conditions." In other words, the bane of emergency staffs' existence, not because they don't want to help these patients, but because treating them tends to be so frustrating, fraught with pitfalls, and unlikely to bring any lasting good.
The gomer came instantly to my mind recently when a health advocate casually mentioned that she'd heard that hospital staffs are known to employ a new acronym: HONDA. It stands for:
Hypertensive
Obese
Non-compliant with diabetes medications
Diabetic
Asthmatic
Aha! I thought. The new gomer of our times, in this age of epidemic obesity and asthma and diabetes --diseases that are all but incurable, and frustrating, and that complicate treatment.
But so far, none of the Boston-based doctors I've asked have heard of the term. I called Dr. Stephen Bergman, who wrote "The House of God" under the pen name Samuel Shem. He now writes fulltime in Newton, and his most recent novel, "The Spirit of the Place," won two national book awards. It is now next on my reading list.
So might Honda be the new gomer? "It's wonderfully accurate for the modern issues," he said, "but it has more the ring of selling a car than being of use in medicine."
He expanded a bit: "Honda has all the humor and pizzazz of a reliable foreign car, whereas gomer has an outrageously accurate definition, which is: "a human being who has lost — often through age — what goes into being a human being."
Point taken. By the way, The House of God is finally available in e-book form, in case you missed it. And if you've ever heard the term "Honda" in the ER, please share your experience in a comment. Maybe it's a regional thing?
This program aired on October 8, 2010. The audio for this program is not available.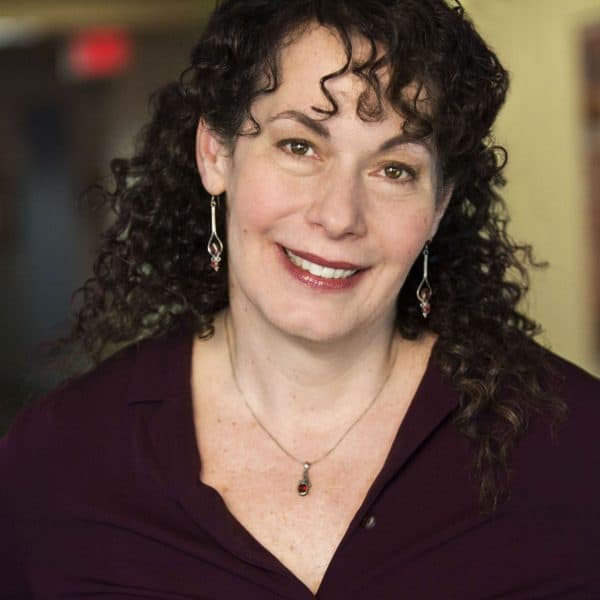 Carey Goldberg Editor, CommonHealth
Carey Goldberg is the editor of WBUR's CommonHealth section.