Lottery Head Defends Ads In Light Of Cahill Controversy
This article is more than 10 years old.
The head of the Massachusetts state lottery is denying accusations that his office let itself be used by state Treasurer and gubernatorial candidate Tim Cahill.
Former Cahill campaign aides claim he is suing them in an effort to keep them from coming forward with evidence that Cahill and the lottery colluded to produce ads that favor his campaign.
"Massachusetts is home to the most successful state lottery America," one ad goes. "That's the result of a consistently well-managed lottery — and luck has nothing to do with it."
Lottery Executive Director Mark Cavanagh said the lottery's ads have always sounded more or less the same.
"It really speaks against it being a political ad if the next treasurer can use the exact same ad next year," he said.
Asked whether ads in previous years referred to the management of the lottery, Cavanagh said: "The exact wording may change — I don't know if it's been exactly the same every year for six years — the point of the ad is that you can trust the lottery, the lottery does good work, and the profits of the lottery go to cities and towns. And that's what comes through if you listen to the ads."
Attorney General Martha Coakley said she would investigate any complaint she receives.
This program aired on October 9, 2010. The audio for this program is not available.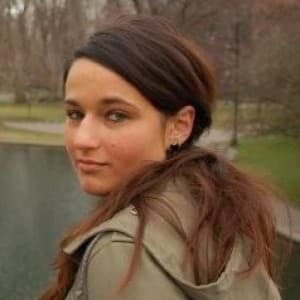 Lisa Tobin Senior Podcast Producer
Lisa Tobin was formerly WBUR's senior podcast producer.