MIT Professor Among 3 Nobel Economics Winners
This article is more than 10 years old.
An MIT professor shares the 2010 Nobel economic prize for his work developing theories to explain how economic policies can affect unemployment. Among other things, their research shows why some people remain unemployed — even when there are large numbers of job openings.
MIT's Peter Diamond was recognized for his work along with Dale Mortensen of Northwestern University and Christopher Pissarides of the London School of Economics.
Diamond joined the MIT faculty in 1966. He has been influential in several economic fields but especially in tax policy and retirement security.
Diamond has written books on fixing Social Security, which he discussed with WBUR's On Point in 2005: "We want to make Social Security coverage universal by having all new state and local workers come into Social Security," Diamond said then. "And of course Massachusetts is a state with a very high percentage out."
But Diamond wins the Nobel Prize for laying the groundwork for what is called search and matching theory. The other two winners of the prize this year built on an influential 1982 Diamond paper and applied his thinking to labor economics.
Search and matching theory apply to other economic markets such as housing. Other researchers have applied it to understanding other mutual systems such as marriage.
Diamond is widely respected. When he retired in April, MIT commissioned a musical composition in his honor. Among the students he shaped is Federal Reserve Chairman Ben Bernanke, who thanked Diamond and three others in his doctoral dissertation for giving "generously of their time, reading and discussing my work."
Diamond could have joined Ben Bernanke at the Fed. President Obama nominated him to help run the central bank, but the U.S. Senate used an arcane rule this year to practically reject the nomination. Republican Sen. Richard Shelby of Alabama said Diamond did not have enough macroeconomic experience.
Mr. Obama has said he will renominate Diamond.
This program aired on October 11, 2010. The audio for this program is not available.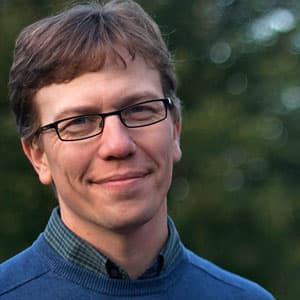 Curt Nickisch Business & Technology Reporter
Curt Nickisch was formerly WBUR's business and technology reporter.