From Queen, The Best Song For CPR — Except For The Lyrics
This article is more than 10 years old.
http://www.youtube.com/watch?v=EcbgpiKyUbs
Inspired by our own reporting about the new "hands-only" CPR method (here and here, including how-to videos) I took a CPR course last night at my local health department, and am happy to report that aside from the highly useful practice performing chest compressions, I came away with a musical tip:
The best song to help you maintain the rapid rhythm you need for chest compressions is not, as previously suggested, The Beegees' 'Stayin' Alive.' Why mar heroic lifesaving with hideous disco? Our instructor suggested an alternative much more to my taste: Queen's "Another One Bites The Dust."
Think of those excellent three beats before the chorus. They get you right into the 100-beats-per-minute rhythm you need. Just one thought, though: Maybe best not to sing the lyrics aloud to your patient...
This program aired on December 3, 2010. The audio for this program is not available.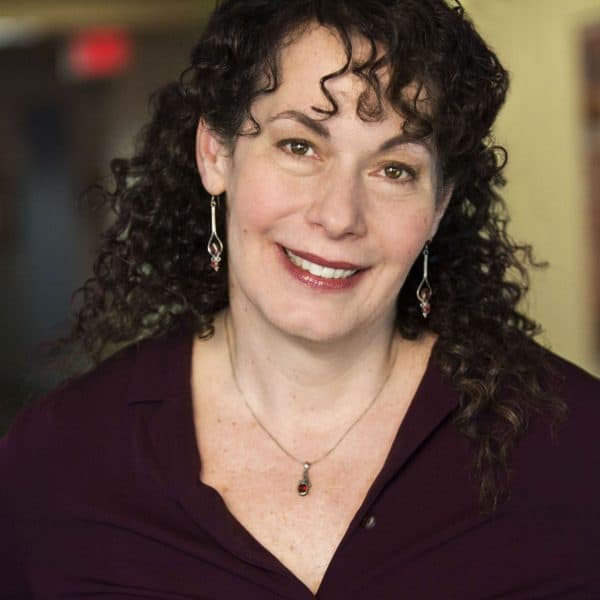 Carey Goldberg Editor, CommonHealth
Carey Goldberg is the editor of WBUR's CommonHealth section.