Vitamin D Instead Of A Flu Shot?
This article is more than 10 years old.
This week, The Wall Street Journal reports that those super-sized Vitamin D doses may actually have a benefit: fighting off upper respiratory infections. Laura Johannes writes:
Based on early research results, some doctors are recommending high doses to help stave off the upper respiratory infections, with some even speculating it could be a substitute to the annual flu shot...

Until recently, scientists have blamed the higher prevalence of flu cases during winter to the tendency of humans to congregate inside or the low humidity of cold weather, which makes viruses survive in the air longer. Increasingly, scientists are exploring another possible explanation: During the wintertime, we are outside less, resulting in lower vitamin D absorption from the sun...

In an observational study published in June, Dr. Sabetta and colleagues followed 195 people during winter and found that people with a blood serum concentration of 38 nanograms per milliliter of vitamin D had half the risk of getting an upper respiratory tract infection as those with levels below that threshold. The people with higher vitamin D levels hadn't gotten any more flu shots and weren't taking more of other vitamins than those with lower levels, according to the study. The study, however, didn't rule out the possibility that the group with higher vitamin D also had better overall nutrition.
This program aired on December 7, 2010. The audio for this program is not available.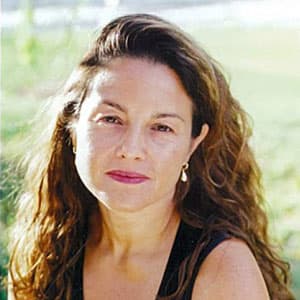 Rachel Zimmerman Health Reporter
Rachel Zimmerman previously reported on health and the intersection of health and business for Bostonomix.