Secondhand Smoke Spreads To Kids In Other Apartments, Study Finds
This article is more than 10 years old.
By Marielle Segarra, WBUR intern
Often, parents do everything they can to protect their children from secondhand smoke inhalation. But smoking outside – or not smoking at all – may not be enough if you live in an apartment.
A new Massachusetts General Hospital study finds that children who live in apartments and attached homes feel the effects of their neighbors' smoking habits.
The study measured cotinine, a chemical byproduct of nicotine exposure, in the blood of 5000 children across the country. None of the children lived with someone who smoked.
73 percent of the children studied tested positive for cotinine at some level.
But children who lived in attached apartments or homes had cotinine levels 45 percent higher than children who lived in detached houses. The highest exposure rates occurred in large multi-unit buildings.
Dr. Jonathan Winickoff of Mass. General, the paper's senior author, says tobacco smoke may seep through walls and shared ventilation systems, exposing children who live in apartments next door.
Winickoff says the findings indicate that multi-unit housing should be smoke-free.

"Now we really have the evidence to show that without tobacco smoke in the air, the home is a safer place for everyone, particular for children, the elderly, and those who spend the most of their time indoors," Winickoff says.
Previous studies found tobacco smoke in the air of non-smoking units, but this was the first to find evidence in the blood of residents.
Winickoff says even in apartments where parents did not smell smoke, the study detected increased cotinine levels in childrens' blood.
He says he thinks the findings will cause landlords to ban smoking in their buildings.
In fact, that is already happening, the Boston Globe reports here. The issue still incites some controversy; some smokers maintain that it is their right to smoke in the privacy of their homes. But the trend is clear: the Boston Housing Authority has set itself the goal of going smoke-free in all its developments by 2013. And private owners are headed in that direction as well.
"Landlords and building owners will now be deciding about how soon to go smoke free, not whether or not to go smoke free," Winickoff says. "And I think no one wants to be the slumlord of the last building to still allow smoking inside."
He says smoke-free housing also means higher property values and lower cleanup costs.
The study was funded through the American Academy of Pediatrics and conducted by MassGeneral and the University of Rochester Medical Center. It will run in the January 2011 issue of Pediatrics.
This program aired on December 13, 2010. The audio for this program is not available.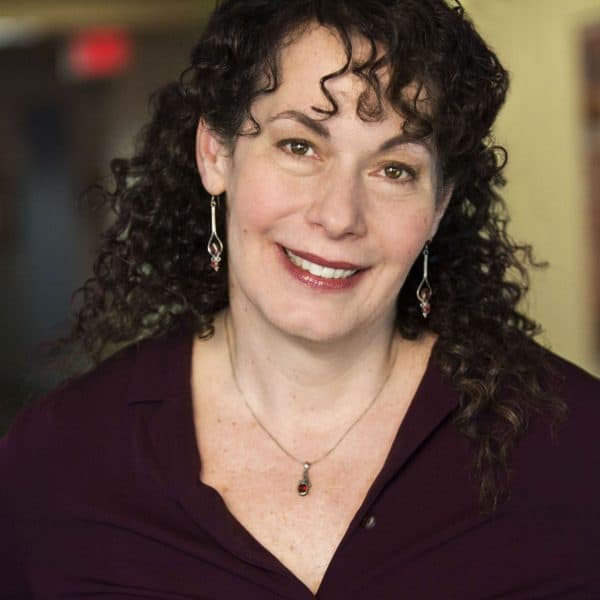 Carey Goldberg Editor, CommonHealth
Carey Goldberg is the editor of WBUR's CommonHealth section.