Third-Hand Smoke: More Hazardous Than Previously Thought
This article is more than 10 years old.
Wrong. A study just published in the journal Environmental Science & Technology reports the dangers of an insidious, phenomenon known as third-hand smoke, the toxic residue of cigarette smoke left on hair, clothes and furniture. Scientists describe how this third-hand smoke can react with ozone in indoor air and other surfaces to form pollutants that are more hazardous than previously believed. "Exposure to them can occur to babies crawling on the carpet, people napping on the sofa, or people eating food tainted by thirdhand smoke," researchers report.
The term "third-hand smoke" was actually coined by Massachusetts General Hospital doctors who described the risks that these cigarette contaminants pose to babies and children in the journal Pediatrics last year.
"Everyone knows that second-hand smoke is bad, but they don't know about this," Dr. Jonathan P. Winickoff, the lead author of the MGH study and an assistant professor of pediatrics at Harvard Medical School, tells The New York Times. Third-hand smoke is what one smells when a smoker gets in an elevator after going outside for a cigarette, he said, or in a hotel room where people were smoking. "Your nose isn't lying," he said. "The stuff is so toxic that your brain is telling you: 'Get away.'"
This program aired on January 13, 2011. The audio for this program is not available.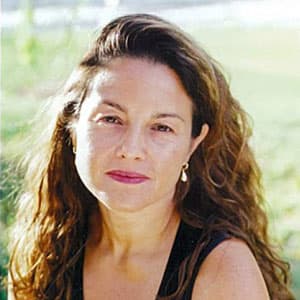 Rachel Zimmerman Health Reporter
Rachel Zimmerman previously reported on health and the intersection of health and business for Bostonomix.