Mass. 'Connector' Chief Decries Prospect of Health Law Repeal
This article is more than 10 years old.
Glen Shor, who runs the "Commonwealth Health Insurance Connector Authority Board" — the independent state agency that acts as an insurance broker of sorts in the post-health-care-reform era here in Massachusetts — writes:
Although repeal of national reform would not undo any of the provisions of our landmark 2006 Massachusetts law, it would have many downsides for our state.

First off, it would deprive Massachusetts' residents and employers of a number of immediate benefits of national reform. Tax credits for small businesses would be repealed. We all know that small employers have been struggling with the cost of health insurance for their employees and need and deserve a helping hand. Senior citizens who find themselves in the donut hole will not get promised assistance with prescription drug costs. A provision in the new law that does away with co-pays for preventive care would be cancelled. New funding for community health centers would disappear. And the expanded protections allowing more young adults to remain on their parents' health plans until the age of 26 would likewise be terminated.

Looking ahead to 2014, repealing national reform would deprive Massachusetts of billions of dollars of additional federal funding slated to start that year. There would be no expansion of subsidies for low-wage earners making up to 400% of the federal poverty level. That means the threshold here in Massachusetts would remain at $32,496 for an individual and $66,156 for a family of four, instead of rising to $43,320 for an individual or $88,200 for a family of four. Also, repeal would cancel rules that will newly provide federal reimbursement for coverage for legal immigrants who are currently served through the Commonwealth Care Bridge program.

Other states will fare even worse than Massachusetts. Elimination of national health insurance reforms similar to those already adopted in the Commonwealth - such as prohibitions on denying coverage based on pre-existing conditions - would keep coverage out of reach for those who need it most. What an injustice to all Americans.
This program aired on January 19, 2011. The audio for this program is not available.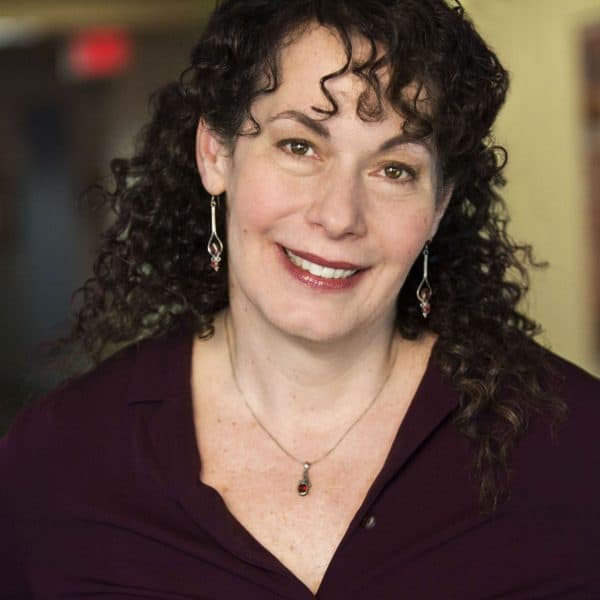 Carey Goldberg Editor, CommonHealth
Carey Goldberg is the editor of WBUR's CommonHealth section.