Why To Exercise Today: Because You Really, Really Don't Want To
This article is more than 10 years old.
But think, won't it feel that much better to do even a little something today? Half a mile on the treadmill, 10 minutes of jumping rope in the living room, or jogging up and down the office stairs a few times? Eighty percent of success is just showing up, as Woody Allen says, and that's the kind of attitude that will help you get over the hump of a zero-motivation day like today.
I experienced this on the last snow day. Every hour was pre-determined: a baking project with the children, trudging to the library, digging out the car, trying to squeeze a little work in. My normal daily exercise window kept getting pushed back further and further until it was 8 pm, bedtime. And I never exercise at night, my energy level just can't handle it.
But instead of just crashing, I grabbed an old episode of Mad Men, ventured down into the basement and walked on the treadmill for 20 minutes at a leisurely pace. Usually I run pretty hard, but this was different. It wasn't the I-hate-this-but-I'll-struggle-through-it kind of thing. It was actually pleasurable, like a tiny sanctuary — found time on a day devoted to helping everyone else. By 9 pm I was lingering under the hot shower, ready to finish Mad Men, and drift into an easy, guiltless sleep, while the snow blanketed the streets of East Cambridge.
This program aired on February 1, 2011. The audio for this program is not available.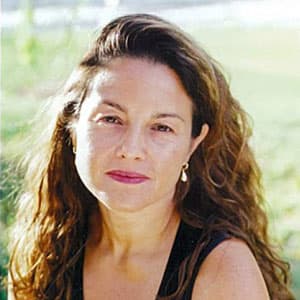 Rachel Zimmerman Health Reporter
Rachel Zimmerman previously reported on health and the intersection of health and business for Bostonomix.