Introducing...Massachusetts Health Care Reform, Part Two
This article is more than 10 years old.
By Carey Goldberg and Rachel Zimmerman
Let the history books record: On Feb. 17, 2011, Massachusetts officially launched Health Care Reform II, seeking to go where no state had gone before and stem the relentless growth in medical costs by transforming the system of health care.
Amid a sea of dark business suits Thursday morning, Gov. Deval Patrick presented his plan to the Greater Boston Chamber of Commerce at the InterContinental Hotel (the proposed legislation is here). Speaking so emphatically that at one point his voice broke to a high note, he told the gathering:
"Universal health care in Massachusetts has been a resounding success, and rightly serves as a model for what's possible for the rest of the nation, but it costs too much. Health care in Massachusetts is now universally accessible but it is not universally affordable."
Later that day, the governor filed a bill on containing health costs and transforming the system of payment, and also held his first meeting with a "working group" of health care, business and other leaders on his plan.
Patrick described his bill as consisting of four main pieces:
1. It proposes to provide a set of standards and benchmarks for the formation of Accountable Care Organizations and other alternative payment methodologies. (That is, ways to shift the system from "fee for service," in which providers are paid for each procedure," to a system of "global" or "bundled" payments that put a provider on a budget for a patient's overall care and give bonuses for quality.)
2. It empowers the commissioner of insurance to consider a wider array of factors when deciding whether to approve premium increases, including the underlying provider rates and how they compare to medical cost inflation. (Read: the state has more power to crack down on high premiums and costs.)
3. It creates an advisory council of stakeholders and consumers to monitor how payment reform is implemented.
4. The bill seeks to redirect the system of medical malpractice in favor of apology and prompt resolution, to deemphasize so-called defensive medicine.
An additional point: It sets up a new state office to act as a "one-stop shopping" point to help "innovators in the medical community" with pilots and other experiments. And its overarching aim is for new-style health care organizations with incentives for healthier patient outcomes to predominate by 2015.
Overall reaction among attendees in the hubbub after the speech appeared largely positive, but this phrase kept popping up: "The devil is in the details" and the details aren't clear yet. You can listen to some initial thoughts from health care leaders who were there here, here, here and here. And click here for the skeptical morning-after reaction.
Excerpts of Gov. Patrick's remarks are here, and WBUR is scheduled to air the governor's speech in its entirety this Sunday.
This program aired on February 17, 2011. The audio for this program is not available.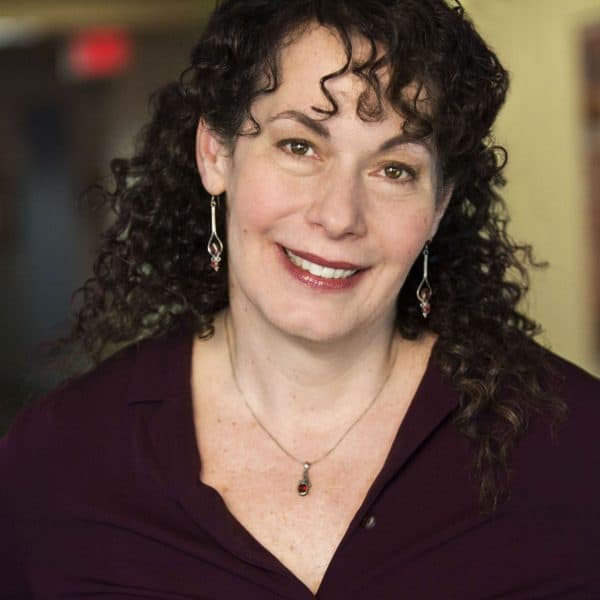 Carey Goldberg Editor, CommonHealth
Carey Goldberg is the editor of WBUR's CommonHealth section.