Human Rights Watch: American Family-Unfriendly Policies Hurt Health
This article is more than 10 years old.
Today, Human Rights Watch issued a report called "Failing Its Families" that describes the effects of American family-unfriendly policies, particularly the health effects. The full report is here, and among its findings: "Parents said that having scarce or no paid leave contributed to delaying babies' immunizations, postpartum depression and other health problems, and caused mothers to give up breastfeeding early."
The summary can't do justice to the misery that the report captures in interviews with 64 families. Check out this section, on "Real Families, Real Harm From Work-Family Policy Failings." It includes excerpts like this one from an interview with a nurse practitioner:
It's just accepted that two parents can't be at the bedside when a child is in the intensive care unit. Some people don't seem bothered by it, but it does bother me. Fifty percent of our patients have their parents away…. I see this all the time in the pediatric ICU…. For the lower wage workers, the employer would be pissed off if they took just two days off…. I remember a gorgeous 10-month-old baby boy, and neither parent was there…. This was at the height of the baby's stranger anxiety. He had a million tubes coming out of him, multiple IVs, arm boards, and he was restrained. It broke my heart that he couldn't have a parent with him….
The very fact that the situation is such that Human Rights Watch felt compelled to look into it is a cause for shame. As The Associated Press reports here:

Human Rights Watch, based in New York, focuses most of its investigations on abuses abroad.

But on Wednesday, with release of a report on work/family policies in the U.S., it takes the relatively unusual step of critiquing a phenomenon affecting tens of millions of Americans.
The report, "Failing its Families," says at least 178 countries have national laws guaranteeing paid leave for new mothers, while the handful of exceptions include the U.S., Swaziland and Papua New Guinea.
Reality check: Given America's current financial straits, chances are slim that Congress is going to pass family-friendliness bills, Slate's XX factor blog writes here:
"At a moment when everything from family planning to Head Start is under attack, federally mandated paid family leave, no matter what "productivity gains, reduced turnover costs, and health care savings" it might promise, feels like a bedtime story."
But individual institutions may take heed. And speaking of which, we hear that parental leave policies at many local hospitals are nothing to write home about. Residents, nurses and others, is this true? What's your experience? Please comment below, or click on "Get in Touch" to share your story privately.
This program aired on February 23, 2011. The audio for this program is not available.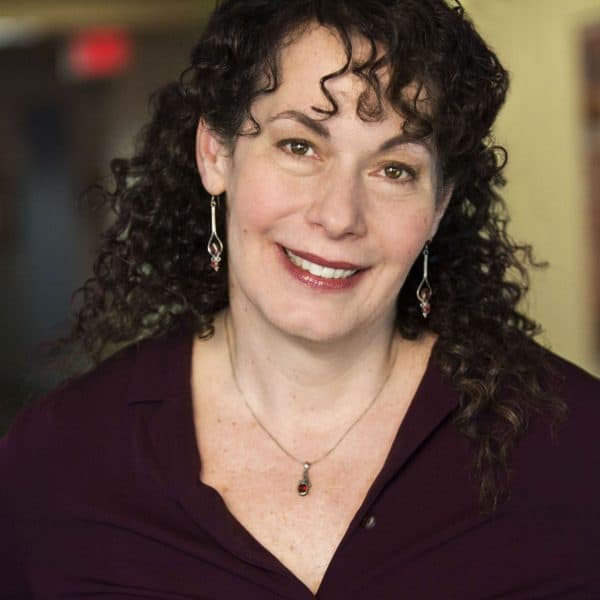 Carey Goldberg Editor, CommonHealth
Carey Goldberg is the editor of WBUR's CommonHealth section.