Dr. Melvin Levine: The Case Continues
This article is more than 10 years old.
The class-action lawsuit against former Children's Hospital pediatrician Melvin Levine, accused of sexual abuse and medical malpractice, will proceed, even after Dr. Levine's death, according to lawyer Carmen Durso. "The lawsuit will move forward with Levine's Estate substituted for him," Durso told me in an email exchange.
Meanwhile, the North Carolina medical examiner is investigating how Levine died. The NC News & Observer reported yesterday that Levine's wife found a suicide note. The content of the note was not revealed. Levine's funeral was held in Brookline yesterday.
But who was Melvin Levine? A paid obituary ran in The Boston Globe yesterday. It read, in part:
Mel developed a deep love of animals at a young age, warning his mother that when he was older he would have as many animals as he wanted. This lifelong love for animals, coupled with an incredible rescue fantasy, led to his rescuing and raising more than 30 varieties of domestic and wild geese, 18 mammoth donkeys, 10 swans, 40 pheasants, 9 peacocks, 3 emus, 5 dogs and 8 Maine Coon cats on Sanctuary Farm. He enjoyed giving tours of Sanctuary Farm to attendees of his conferences. His love for fine food and wine, in addition to decorative sashes, led 20 years ago to his founding of and leadership as Bailli and "Head Poo-Bah" of the Triangle Balliage de North Carolina, a local chapter of the Confrerie, de la Chaine des Rotisseurs. During the 20 years he and his Aide-de-camp, Bambi, coordinated extraordinary dining experiences for members in expected, and sometimes unexpected, places.
And speculation continues about the life of the renowned pediatrician, author and pioneer in the field of learning differences among children, including this piece from The News & Observer today called "Seeing the Good Mel Levine Did."
This program aired on February 24, 2011. The audio for this program is not available.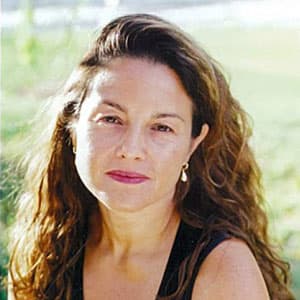 Rachel Zimmerman Health Reporter
Rachel Zimmerman previously reported on health and the intersection of health and business for Bostonomix.