My 'Health Porn': Nutrition Action Newsletter On Phony Claims
This article is more than 10 years old.
Darn. I thought I was being kind of cutting-edge when I subscribed. Turns out that edge is broad enough to fit 850,000 other subscribers. But it should be no surprise. You've heard glossy real-estate mags called "house porn" and gourmet mags called "food porn;" for me, Nutrition Action is a bit like health porn, in that there's something deeply delicious about its debunking of phony food and health claims. When it comes, I throw down the rest of the mail pile and immediately start leafing through.
The March issue just came today and includes a look at cold remedies and the often-shaky evidence behind their claims. What other publication would say something this blunt? "Despite hundreds of millions of dollars in sales, there is no evidence that Airborne works."
(CSPI also famously called fettuccini alfredo "a heart attack on a plate." They ruined a lot of Chinese food for me, too, but still, I'd rather know than not. They also offer plenty of what-to-do advice; most often, it steers me away from enticing packaged food and toward as-nature-made-them fruits and vegetables.)
The 40th-birthday issue includes a fascinating rundown of unexpected findings on nutrition over the last 40 years, from the obesity-cancer connection to the exoneration of coffee as a possible cause of pancreatic cancer.
And here's an interesting Boston-based tidbit from the March issue: There may be a link between high doses of Vitamin C and prostate-related urinary problems such as needing to go too urgently or too frequently, according to data from the Boston Area Community Health Survey.
Bottom line (as Nutrition Actions might say): I trust Nutrition Action as a rare counter-weight to commercial interests. And happy birthday, all.
This program aired on February 28, 2011. The audio for this program is not available.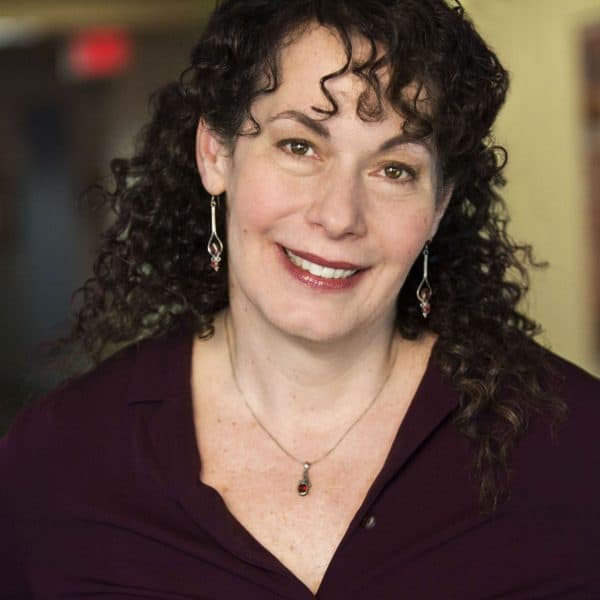 Carey Goldberg Editor, CommonHealth
Carey Goldberg is the editor of WBUR's CommonHealth section.