What To Hate About "What To Expect When You're Expecting"
This article is more than 10 years old.
Shocking but true: The crazymaking pregnancy bible "What To Expect When You're Expecting" has now been on the New York Times bestseller list for 500 weeks, the paper's Inside The List column reports. 500 weeks. That's enough time to gestate a dozen kids, if you did them back to back (definitely not recommended.)
I mentioned that 500-week mark to a friend this weekend, and her immediate response was "Oh, I hated that book! It made me so anxious!" Ditto. My least favorite part was being told that every bite I ate counted, just as I was craving high fat, high sugar treats as never before. I still gained 55 pounds, but every pound was laced with guilt instead of serenity, thanks to "What to Expect..."
Readers, do you hate it, too? What particular part? Is there anything that especially needs revising now? What truly baffles me is that the book continues to sell in huge numbers even though it is, in fact, renowned in part for being hated by pregnant women, and its authors acknowledge revising it to tone down some of their warnings. Way back in 2005, in fact, the Times wrote here:
...In its third decade the book has turned into a publishing conundrum: It is the most popular and widely trusted book in its category and yet is coming under such regular criticism that its authors are revising some of its key tenets. The reaction comes in part from expecting parents who call it a worst-case-scenario handbook. (Nicknames include "What to Freak Out About When You Are Expecting" and "What to Expect if You Want to Develop an Eating Disorder.") Though many parents swear by it, a startling number protest that, instead of emphasizing the wondrous process of fetal development, the book dwells mostly on complications, including the pedestrian (anemia), the more exotic ("incompetent cervix") and a catalog of horrors at the book's end ("uterine rupture").

"It reinforces every negative, paranoid worry that everyone going through a pregnancy for the first time has," said Ron Sullivan, a new father in Philadelphia, who warned in the reader reviews on Amazon.com that "What to Expect" "will make your life utterly miserable for the next nine months."

While many doctors and midwives still recommend the book, others tell patients to throw away their copies or simply to read them with skepticism. "It's too much to process," said Susan Kelley-Moran, a nurse at the Brigham practice, explaining why she tells women to ignore the book. She prefers newer guides that generate less worry.

....and ah, yes, the famous old oral sex warning...
Dr. Alexander Anthopoulos, an obstetrician in the Philadelphia suburbs, said, "There are so many warnings and admonishments that patients become frightened of normal symptoms."

He and other doctors also say that although the book offers generally sound advice, there are a few notable exceptions: for example, the warning that performing oral sex on a pregnant woman can create an embolism that could kill both mother and fetus. "That is utter, utter rubbish," Dr. Anthopoulos said.
This program aired on March 14, 2011. The audio for this program is not available.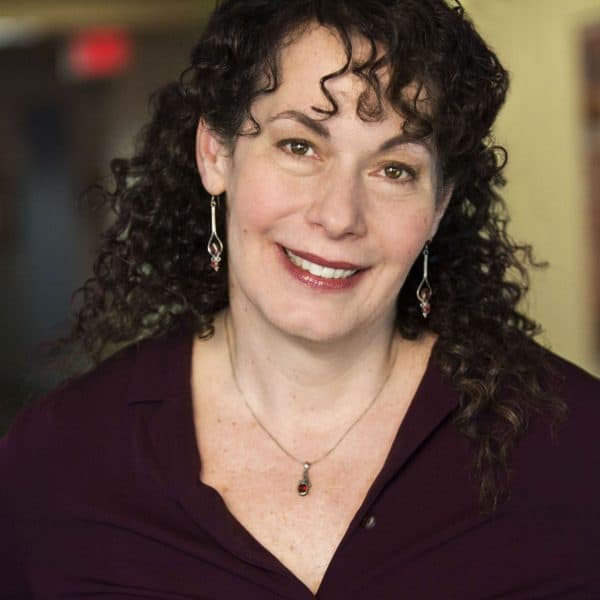 Carey Goldberg Editor, CommonHealth
Carey Goldberg is the editor of WBUR's CommonHealth section.