Blue Cross Foundation's Eight Lessons Of MA Reform
This article is more than 10 years old.
Fresh this morning: A report from the Blue Cross Blue Shield of Massachusetts Foundation called "Lessons From the Implementation of Massachusetts Health Reform." The full report is here, but let me try to sum it up without using words like "implementation:"
You have to keep learning as you go. You have to get broad buy-in, really spread the word — especially to the uninsured — and support a "health safety net" because even near-universal insurance coverage doesn't mean everybody gets the care they need. And then, once you get just about everybody insured, you still have to face the much harder problem of cutting costs.
An example of spreading the word:
And here's the foundation's own summary of the report's main points:
This report presents an overview of key lessons from Massachusetts that could be relevant to stakeholders working to implement health reform in other states and nationally.

Lessons include:
Ongoing stakeholder engagement in health reform facilitates implementation and helps overcome inevitable obstacles.
Close coordination between Medicaid and new public insurance programs is needed to maximize enrollment and retention while also reducing redundancy and administrative costs.
Connecting uninsured residents to coverage and care requires an intense, statewide effort that draws upon the knowledge and experience of local service groups and organizations.
Moderating future growth in health care spending is far more difficult than achieving nearly universal coverage, but without cost control, coverage expansions are unsustainable.
This program aired on March 17, 2011. The audio for this program is not available.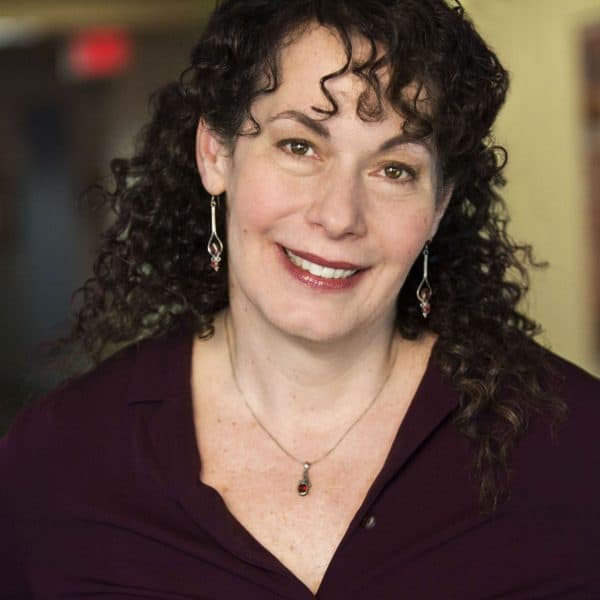 Carey Goldberg Editor, CommonHealth
Carey Goldberg is the editor of WBUR's CommonHealth section.