Kiplinger's 30 Ways To Save On Health Care
This article is more than 10 years old.
Amid all the punditry surrounding the one-year anniversary of federal health reform, this extremely useful list of tips on saving health care money from the financial counselors at Kiplinger's was the only bit that made me want to do the electronic equivalent of clipping it and taping it on the fridge. Among its 30 suggestions, all of which are available online:
Save big at independent facilities. Different facilities charge vastly different prices for x-rays and tests. For example, the average in-network cost of an MRI at a hospital is $1,145, but the average in-network cost at an independent radiology facility is just $560.

Find lower-cost after-hours care. The average in-network cost of an emergency-room visit is about $933 — which you'd likely pay out of pocket with a high-deductible policy. But a visit to an urgent-care center costs only $71, on average. And a trip to a convenience-care clinic (such as Minute Clinic at CVS) averages just $33.

Switch to generic drugs. The savings can be huge. Someone who takes Glucophage, Prilosec and Zocor can save more than $4,500 per year on the total cost of the drugs by switching to generic equivalents metformin, omeprazole and simvastatin. Not only is the list price lower, but the coinsurance rates are usually lower, too — often 15% for generics, 25% for preferred brand-name drugs and 35% for nonpreferred brand-name drugs.

Find therapeutic alternatives. Some brand-name drugs don't have a generic equivalent yet, but they may have a therapeutic equivalent, which is in the same class of drugs but is chemically a little different. For example, Mavik, an ACE inhibitor used to lower blood pressure, has a retail price of price of about $33 for a 30-day supply, but lisinopril, also an ACE inhibitor, is just $7. If your doctor lets you switch to the therapeutic equivalent, you could save more than $312 per year.

Get your drugs through the mail. Mail-order pharmacies often provide a three-month supply of drugs for the same price as a one-month supply at a local pharmacy. This strategy could save you more than $1,000 per year on the cost of Crestor, for example.
And there are 25 more where those came from...
This program aired on March 23, 2011. The audio for this program is not available.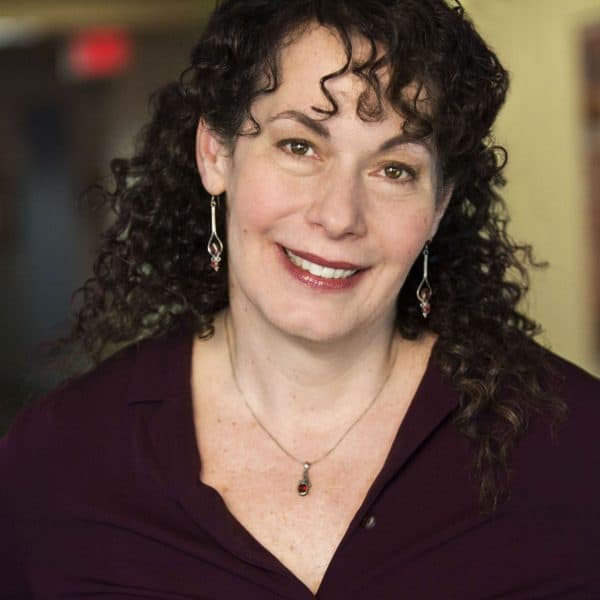 Carey Goldberg Editor, CommonHealth
Carey Goldberg is the editor of WBUR's CommonHealth section.