Movie Popcorn Calorie Counts: They Won't Tell You So We Will
This article is more than 10 years old.
The federal government on Friday released proposed rules requiring chain restaurants and other businesses that serve food to post calorie counts on menus and menu boards. But after objections from theater chains, the rules give a pass to those box-office snacks — even though a large popcorn and soda can contain as many calories as a typical person needs in a day.
The Food and Drug Administration said it would accept consumer and industry feedback on the rules before finishing them, hopefully by the end of this year. They are expected to go into effect some time next year, said Michael R. Taylor, deputy commissioner for foods at the F.D.A.
I turned to that useful source of nutritional truth, the Center for Science in the Public Interest. It tested tubs of movie popcorn in 2009, and published the horrifying results here. To put them in perspective:
It's hard to picture someone mindlessly ingesting three McDonald's Quarter Pounders with 12 pats of butter while watching a movie. But according to new laboratory analyses commissioned by the nonprofit Center for Science in the Public Interest, that food is nutritionally comparable to what you'd find in a medium popcorn and soda combo at Regal, the country's biggest movie theater chain: 1,610 calories and three days' worth—60 grams—of saturated fat. (Nutrition aside, that combo costs $12—for raw ingredients that must cost Regal pennies.)

Here's the full report. Bottom line: Even a no-butter small tub can be 400-670 calories; mediums and larges easily top 1000, and every tablespoon of butter topping adds over 100 more. No wonder the cinemas don't want to post that.
I asked Jeff Cronin, the spokesman for the Center for Science in the Public Interest, how people can weigh in on this issue, and the process is slightly involved but here's the response:
In fact there is a way for people to weigh in on the proposed exemption, albeit a slightly cumbersome way. We're working on submitting our own formal comments, at which point we'll probably make our own grassroots push. The comment period is 90 days long. Here are the instructions:

To submit your comments electronically to the docket:

The FDA invites public input on the proposed regulations via electronic transmission, by visiting http://www.regulations.gov.

1. Choose "Submit a Comment" from the top task bar

2. Enter the following docket numbers in the "Keyword" space:

Docket number FDA-2011-F-0172 for menu items in restaurants and similar retail food establishments

Docket number FDA-2011-F-0171 for vending machines.

3. Select "Search"

4. Enter comments

To submit your comments to the docket by mail, use the following address:

The Division of Dockets Management
HFA-305
Food and Drug Administration
5630 Fishers Lane, Room 1061
Rockville, MD 20852

Be sure to include the appropriate docket number on each page of your written comments.
This program aired on April 4, 2011. The audio for this program is not available.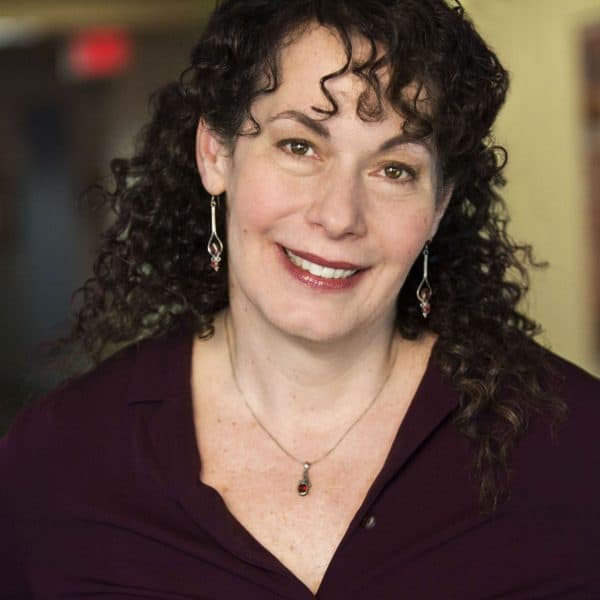 Carey Goldberg Editor, CommonHealth
Carey Goldberg is the editor of WBUR's CommonHealth section.