Rich Hospitals Report Hefty Profits While Others Post Losses
This article is more than 10 years old.
Profits soared at some hospitals in Massachusetts last year but the number of hospitals posting losses also grew, according to a new report from the Patrick administration.
WBUR's Martha Bebinger reports:
Boston's highly paid hospitals, including Children's, Massachusetts General, Brigham and Women's and Beth Israel Deaconess, each made tens or hundreds of millions of dollars.  Boston's two largest safety net hospitals lost money, however: $26 million at Boston Medical Center and $7 million at Cambridge Health Alliance.

Across the state, the picture is mixed, with some community and safety net hospitals increasing profits 8-11% and others losing money by nearly the same margins.  The report concludes that overall, hospital finances improved from the prior year. The Massachusetts Hospital Association says that's a distorted view of hospital finances because it doesn't reflect increasing liabilities such as debt and aging facilities. The association says the report shows low government payments mean fewer hospitals can break even.

Massachusetts Hospital Association Vice President Tim Gens says a growing number of hospitals in Massachusetts reported losses last year.  Gens says a key reason is government payments for low income or elderly patients that don't cover costs.

"The federal government underpays by so much that it really contributes to the drama that many hospitals are experiencing," he said.
This program aired on July 9, 2011. The audio for this program is not available.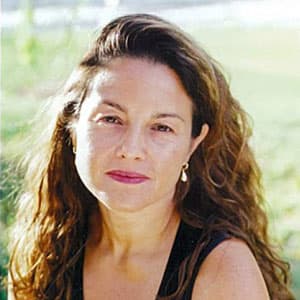 Rachel Zimmerman Health Reporter
Rachel Zimmerman previously reported on health and the intersection of health and business for Bostonomix.