Your Kids May Be Safer In Their Grandparent's Car Than In Yours
This article is more than 10 years old.
This is particularly welcome news on a day when my octogenarian father is scheduled to pick up my daughter at camp.
"Pediatrics," the journal of the American Academy of Pediatrics, reports that though we tend to think of elderly drivers as more dangerous, children are actually safer when being driven by a grandparent than a parent. In fact, they're only half as likely to be injured in a grandparent's car crash as a parent's. And that's true even though grandparents are not quite as good about seatbelts. From "Pediatrics":
Researchers in a new study, "Grandparents Driving Grandchildren: An Evaluation of Child Passenger Safety and Injuries," in the August 2011 issue of Pediatrics (published online July 18), hypothesized that grandparent-driven children would be at higher risk of injury.

What they found is that children are actually safer in a crash when grandma or grandpa is behind the wheel. The study authors examined five years worth of crash data, including 217,976 children. Grandparents comprised 9.5 percent of drivers in crashes (the rest were parents), but resulted in only 6.6 percent of the total injuries.

Nearly all children were reported to be restrained at the time of the crash, however children in grandparent-driven vehicles were less likely to be optimally restrained. Despite this, children in grandparent-driven crashes had half the risk of injuries as those in parent-driven crashes.

Study authors suggest grandparents may drive more cautiously when they have "precious cargo" on board, but they also conclude that children's safety could be enhanced if grandparents followed current child restraint guidelines.
And this from the AMA's medpagetoday.com:
The researchers cautioned that their study relied on parent or other self-reports for all child and crash characteristics, which might have been subject to reporting bias.

Although the research was limited to policyholders of a single auto insurer, it was the largest such in the country and likely had a generalizable population, they pointed out.

Readers, stay tuned. I'm so curious about this, I'll try to reach some experts to parse it more. But meanwhile, what's your theory? Are grandparents just more careful drivers?
Here are some possibilities courtesy of the Associated Press:
Northwestern University Professor Joseph Schofer, a transportation expert not involved in the research, noted that the average age of grandparents studied was 58.

"Grandparents today are not that old" and don't fit the image of an impaired older driver, he said. "None of us should represent grandparents as kind of hobbling to the car on a walker."
Also:
Schofer, the Northwestern professor, said other unstudied circumstances could have played a role. For example, grandparents could be less distracted and less frazzled than busy parents dropping their kids off at school while rushing to get to work or to do errands. Driving trips might be "quality time" for older drivers and their grandchildren, Schofer said.

This program aired on July 18, 2011. The audio for this program is not available.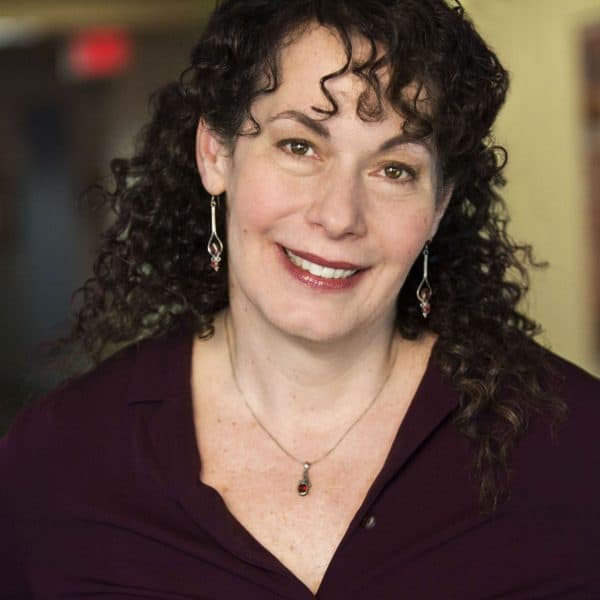 Carey Goldberg Editor, CommonHealth
Carey Goldberg is the editor of WBUR's CommonHealth section.