New Chief At Beth Israel Deaconess: Global Payments No Panacea
This article is more than 10 years old.
Dr. Kevin Tabb, chief medical officer of Stanford Hospital in California, will be the new president of Beth Israel Deaconess Medical Center, the hospital has just announced. WBUR's Sacha Pfeiffer interviews the new chief on All Things Considered today, and here's a brief excerpt on one of our favorite topics, the Massachusetts push toward health care payment reform.

[How do you see global payments as an approach for controlling the rise in health care costs?]
I think about Massachusetts as being five years ahead of the rest of the country. I think the things that are already happening here will happen elsewhere, they just haven't happened yet. Specifically about global payments, that is one way to attack the issue of rising health care costs, although I don't think it's the only way. I think all of us are going to need to become more effective and global payments is one way of getting there, but it's not going to be the panacea, to tell you the truth.
[Would you support it as one of the ways of getting there?]
I would, with the caveat that especially academic medical centers have a unique place in the health care environment, they serve unique populations, and we're going to need to take that into account as we figure out how we're going to change.
[How would you take that into account?]
Like all academic medical centers, we take care of very sick, very complex patients — and very sick, very complex patients don't always lend themselves to simplistic plans. So I think we just need to make sure we take that into account as we look at global payments. That being said, as we look at global payments, all of us in academic medical centers are going to have to make some changes in how we think about health care. Specifically, that means we'll have to think about taking care of patients across the continuum of care, and that means not just here in the hospital when they're really sick.
From the Beth Israel Deaconess press release on Kevin Tabb's appointment:

As the CMO at Stanford, Tabb had broad strategic and operational responsibilities, which included physician network strategy; clinical quality and patient safety initiatives; regulatory and medical staff affairs; and graduate and continuing medical education. He was previously chief quality and medical information officer at Stanford, where he oversaw primary care, outreach clinics and the Stanford Cancer Center. Prior to joining Stanford, Tabb led the Clinical Data Services division of GE Healthcare IT.

Tabb, who is 47, received his MD from Hebrew University-Hadassah Medical School in Jerusalem, Israel, as well as his undergraduate degree from Hebrew University. He completed his residency in internal medicine at Hadassah Hospital. Raised in Berkeley, CA, Tabb emigrated to Israel at the age of 18 and served in the Israel Defense Forces, the country's military service.
This program aired on September 6, 2011. The audio for this program is not available.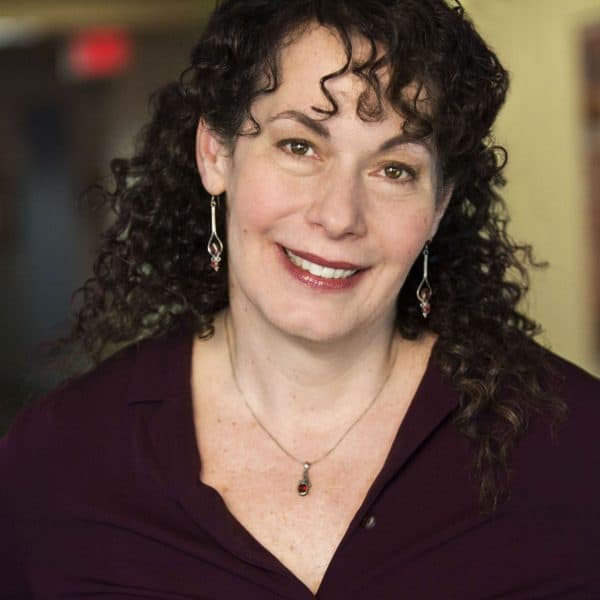 Carey Goldberg Editor, CommonHealth
Carey Goldberg is the editor of WBUR's CommonHealth section.