MA 'Death With Dignity' Measure Proposes Physician-Assisted Suicide
This article is more than 10 years old.
Among the bumper crop of ballot measures (here's the full list) that have just cleared their first hurdle by being certified by the state attorney general, several concern health care and will bear close watching here. But the one that intially grabbed me most is a "right-to-die" proposal titled the "Massachusetts Death With Dignity Act." It would allow the sort of physician-assisted suicide for terminal patients that Oregon passed 14 years ago. It even includes a sample of what a request form would look like. (See above.)
[module align="right" width="half" type="pull-quote"]'For the patient, this is not a choice between life and death; it's a choice of how to die — slowly, or sooner but more peacefully.' — Dr. Marcia Angell[/module]
I noticed that the first signatory on the petition was Marcia Angell of Cambridge. "Hmmm," I thought, "That Marcia Angell? Former editor of the New England Journal of Medicine?"
Indeed. She wrote an editorial in the New England Journal in 1997 titled "The Supreme Court and Physician-Assisted Suicide — The Ultimate Right". She emails:
I'm delighted that the Attorney General certified the ballot measure. If it passes, terminally ill patients whose suffering becomes intolerable will be able to ask their physicians to help them hasten their deaths. Doctors will not be required to comply, but they will have that option. For the patient, this is not a choice between life and death; it's a choice of how to die — slowly, or sooner but more peacefully. It will give citizens of Massachusetts the same choice as citizens of Oregon, where Death with Dignity has been available for 14 years and used only sparingly and exactly as intended."
Meanwhile, the Catholic Church is already announcing its opposition in a press release titled 'Massachusetts Catholic Bishops Oppose "Death with Dignity' Initiative Petition." It says in part:
This Initiative Petition is a first step in Massachusetts toward legalizing physician-assisted suicide, effectively authorizing the killing of human beings prior to their natural death. The Roman Catholic Bishops of Massachusetts stand firm in the belief that a compassionate society should work to prevent suicide, which is always a terrible tragedy, no matter what form it may take.

Personally, I stand with Woody Allen on hoping to avoid my own death entirely, but I figure if it has to come, the more control I have over it, the better. Readers, your thoughts? Measures still need to gather 69,000 signatures in order to be put on the ballot, so there's plenty of time to think it through. For more background, here's an excellent article that was just in The Berkshire Eagle.
This program aired on September 8, 2011. The audio for this program is not available.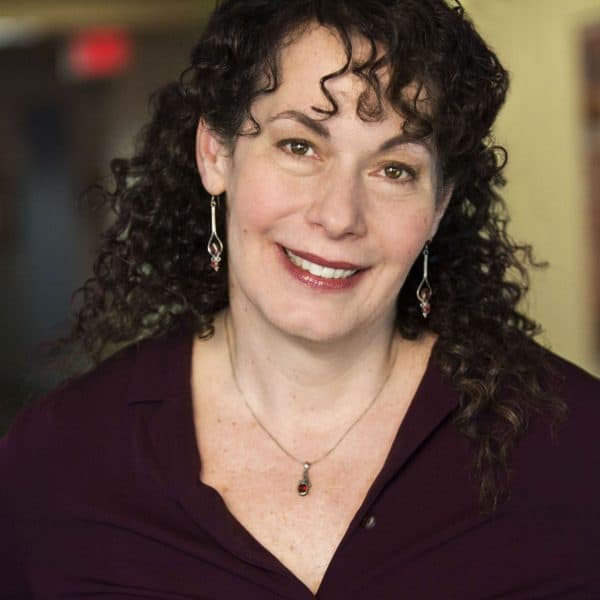 Carey Goldberg Editor, CommonHealth
Carey Goldberg is the editor of WBUR's CommonHealth section.