Study: Who Remains Uninsured In MA? Mostly Working Poor. Why? Money.
This article is more than 9 years old.
You figure that when a press release comes in from Physicians for a National Health Program, it has an agenda. But that doesn't negate the value of the research it highlights — which, in this case, was a paper from Harvard Medical School researchers just out in the Journal of General Internal Medicine.
It's titled "Reasons why patients remain uninsured after Massachusetts' health care reform: A survey of patients at a safety-net hospital." And here's its summary:
After full implementation of the Massachusetts health reform, those remaining without insurance are largely the working poor who do not have access to, or cannot afford, either employer sponsored insurance or state subsidized insurance.
The reasons why people lacked insurance varied, from having recently lost coverage through a job to fear of giving their personal data. From the Physicians For a National Health Program press release:
To understand why people remained uninsured after the reform, the study authors surveyed 431 patients, ages 18-64, who were visiting the emergency room of Massachusetts' second largest safety-net hospital.

The researchers found that of the 189 patients without health insurance, two-thirds (65.9 percent) were employed, but only a quarter had access to employer-sponsored insurance. In addition, about one-third (35.2 percent) of uninsured patients reported having lost previous insurance coverage, with the majority of these (51.9 percent) having lost their coverage due to loss of a job or transition from one job to another.

"These findings illustrate that tying insurance to employment can be an unstable mechanism for providing coverage," said the study's lead author, Dr. Rachel Nardin, a neurologist at Cambridge Health Alliance. "We found that employer-based coverage failed the self-employed; those who worked for firms that did not offer insurance, especially small firms exempt from a requirement to offer insurance; and the poor who could not afford employer-sponsored insurance even when it was offered to them. The system of coverage also failed those who lost their job, which is particularly problematic with the current economic downturn."

More than 85 percent of the uninsured patients interviewed had incomes low enough to qualify them for free or low-cost, state-subsidized private insurance. Nonetheless, one-third reported being uninsured because they could not find affordable insurance.

In fact, although the majority of the uninsured were aware of the new legal requirement that they carry health insurance, nearly half reported that it motivated them to try to find insurance but that they had been unable to find insurance they could afford.

Senior author Dr. Danny McCormick, an internist at Cambridge Health Alliance, said: "It appears that for people with very low incomes, even state plans with subsidized insurance premiums may be too costly. Also, under the reform law workers who are offered employer sponsored insurance but decline it due to cost are not eligible for state subsidized insurance, no matter how poor they are."

And an interesting footnote: the study found few free riders.
The study also found that another common reason for losing previously held insurance was having had it cancelled without notice or because of lapsed paperwork. Only 5.6 percent of the interviewees were uninsured because they didn't think they needed insurance, suggesting there were few seeking a so-called free ride.

This program aired on September 19, 2011. The audio for this program is not available.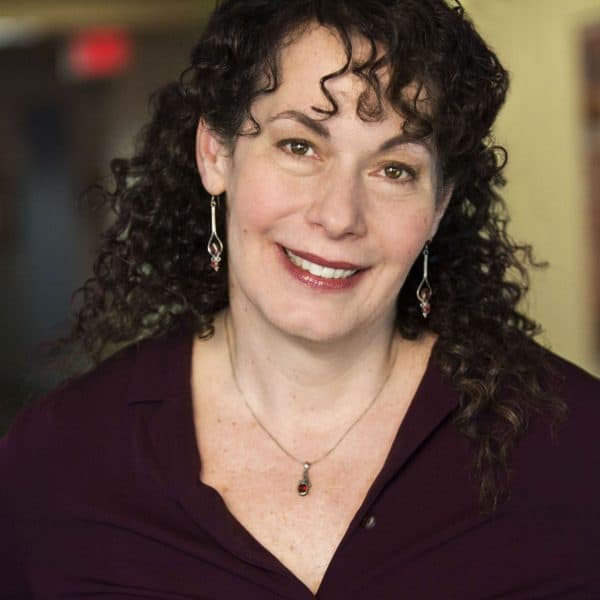 Carey Goldberg Editor, CommonHealth
Carey Goldberg is the editor of WBUR's CommonHealth section.