Real Health Risks In That Iconic Pepper Spray Image
This article is more than 9 years old.
http://www.youtube.com/watch?v=WmJmmnMkuEM
Yes, my bet is that when the time comes to pick the defining image of 2011, the U.C. Davis pepper spray cop photo by student photographer Brian Nguyen will be it. (I can't post it here because the rights are reserved, but the YouTube version is above, showing a uniformed officer streaming the orange pepper spray into the faces of seated protesters on no visible provocation. The Atlantic has the photos here.)
In case you hear "pepper" and think of benign sprinkles on mashed potatoes, Deborah Blum, a Pulitzer-winning science journalist, sets you straight here on the Speakeasy Science blog. Deborah delved into toxicology for her latest book, "The Poisoner's Handbook," and shares a central lesson: "The dose makes the poison."
We might hear "pepper spray" and think of the mild discomfort of a jalapeno, but she points out that on the widely used "Scoville Scale" of a pepper's burn, where eating-peppers might rate in the hundreds, the police pepper spray would rate in the millions.
"It may be time to demand a more serious look at the risks involved," she writes, citing recent papers on potential health effects. They include permanent damage to the cornea from repeated doses, and exacerbation of allergies, among others. She writes:
"The more worrisome effects have to do with inhalation – and by some reports, California university police officers deliberately put OC spray down protestors' throats. Capsaicins inflame the airways, causing swelling and restriction. And this means that pepper sprays pose a genuine risk to people with asthma and other respiratory conditions."
Science journalists aren't usually much given to editorializing, but Deborah ends her post by noting that this year's injuries may factor into yet another study showing that pepper spray is dangerous. "But my own preference," she writes, "is that we start learning from these mistakes without waiting another 13 years or more, without engaging in yet another cycle of abuse and injury."
Katherine Hobson also writes about the health effects of pepper spray on the Wall Street Journal's health blog here.
Related: UC Davis chancellor apologizes for pepper-spraying.
This program aired on November 22, 2011. The audio for this program is not available.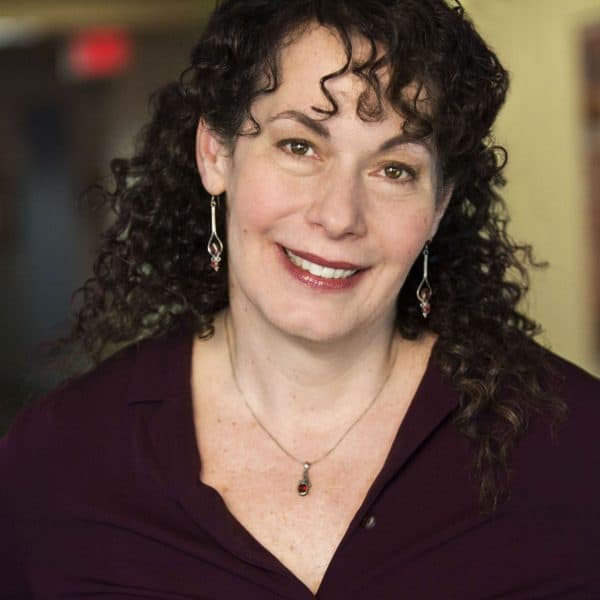 Carey Goldberg Editor, CommonHealth
Carey Goldberg is the editor of WBUR's CommonHealth section.