A Graphic Glimpse Of Childhood Obesity
This article is more than 9 years old.
CBS News reports these attention-grabbing ads about childhood obesity in Georgia are sparking controversy for their dark tone and stark message.
The commercials, made by an organization called Strong4Life, show overweight kids describing how other kids pick on them or how their health has been impacted because they are overweight. There are five ads featuring five different children, which end with taglines like "being fat takes the fun out of being a kid," or "some diseases aren't just for adults anymore."

The ads are part of a $50 million campaign in Georgia where nearly one million kids are obese and 75 percent of parents of an obese child don't recognize it as a problem, Strong4Life says. It's the second worse obesity rate in the country behind Mississippi.
http://www.youtube.com/watch?feature=endscreen&NR=1&v=ysIzX_iDUKs
This program aired on January 3, 2012. The audio for this program is not available.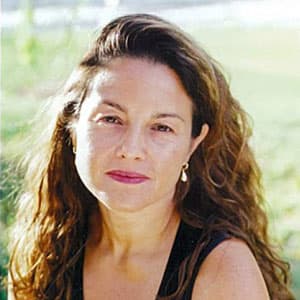 Rachel Zimmerman Health Reporter
Rachel Zimmerman previously reported on health and the intersection of health and business for Bostonomix.