Boston's 2011 Homicide Tally: 62 Victims
[googlemap title="2011 Boston Homicide Victims" url="http://maps.google.com/maps/ms?msid=202821057351450027986.0004990d0ccf93d26e710&msa=0" width="630" height="350"]
BOSTON — Boston Police investigated the murders of 62 victims in 2011, according to the year-end tally from the department released Wednesday (PDF).
(Click the interactive map above for victim names and further information about their homicides.)
The 2011 figure is a 16 percent drop from 2010, when there were 74 victims. 2010's count was the city's highest annual total in the last five years; the five-year average is about 63 victims a year.
Overall, serious crime, which includes homicides, dropped 8 percent in Boston last year, compared to 2010 figures, Boston Police announced Tuesday.
This program aired on January 4, 2012. The audio for this program is not available.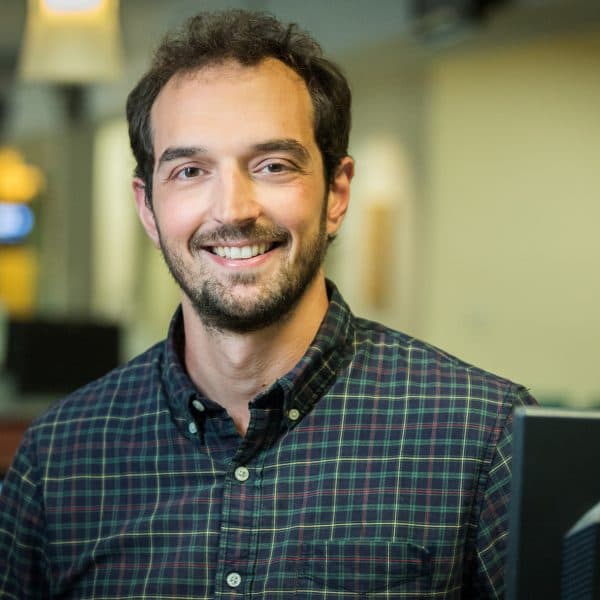 Benjamin Swasey Digital Manager
Ben is WBUR's digital manager. He occasionally reports on economic and transportation policy, climate and social issues, and politics.