Should Cook's Illustrated Be Ashamed Of Grilled Meats?
This article is more than 9 years old.
Gosh, I don't know where my loyalties lie on this one. Cook's Illustrated is a famed culinary institution that also provides quite a few Brookline-based jobs. On the other side is the Physicians Committee For Responsible Medicine — isn't that kind of like motherhood and (low-fat, low-sugar) apple pie??
Here's the issue: The physicians' committee recently put Cook's Ilustrated in its rogues' gallery of the five unhealthiest cookbooks of 2011, shaming its cookbook for "More than 50 pages of recipes featuring grilled meat, which increases cancer risk."
On Saturday, The Boston Globe came to the cookbook's defense in an editorial headlined "Grilling the cooking police." The Globe's opinionators were fine with including the butter-drenched "Paula Deen's Southern Cooking Bible" on the list, but about Cook's, they wrote:
Unfortunately, the committee also included on its annual list "The Cook's Illustrated Cookbook,'' a book of recipes compiled by the team that publishes Cook's Illustrated magazine out of America's Test Kitchen in Brookline. Its sin? Featuring 50 pages of recipes for grilled meat. The physicians group defended its pick by explaining that grilled animal products can contain heterocyclic amines, a family of mutagenic and cancer-causing compounds. While some studies have suggested that charring meats produces compounds linked with cancer, the health threats posed by the grilled recipes in "The Cook's Illustrated Cookbook'' aren't comparable to those posed by artery-clogging foods like Deen's "lady's brunch burger'' — a hamburger patty piled high with a fried egg and bacon nestled between two Krispy Kreme donuts.

Those hoping to eat better in 2012 shouldn't throw out their grill recipes just yet. When prepared properly and eaten in moderation, grilled chicken kebabs are always a better choice than fried chicken.
Readers, thoughts? All I can say is that culinary correctness is reaching the point that the pressure makes me crave a lady's brunch burger...
And the National Cancer Institute offers some helpful insights on cooking meats here. They include:
And these tips:

This program aired on January 9, 2012. The audio for this program is not available.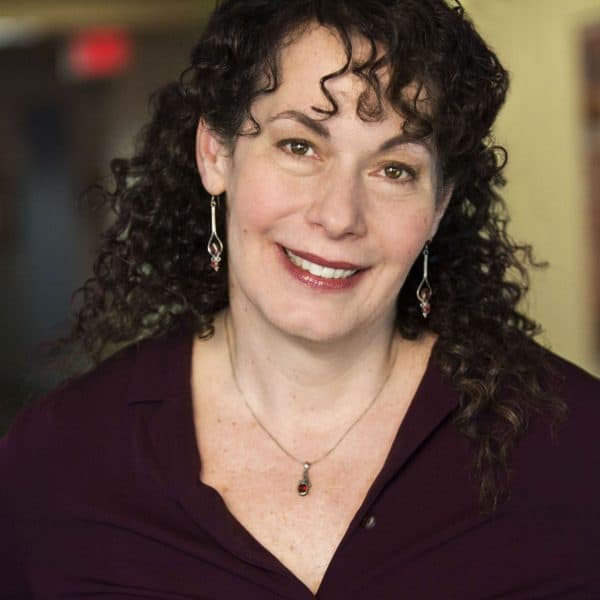 Carey Goldberg Editor, CommonHealth
Carey Goldberg is the editor of WBUR's CommonHealth section.