Huge Similarities Between ObamaCare And RomneyCare, Group Finds
This article is more than 9 years old.
Many people focus on the "individual mandate" (the requirement that folks must purchase health insurance) as the chief similarity between the 2006 health reform law passed in Massachusetts under then-Gov. Mitt Romney, and the 2010 national health law signed by President Obama. But the similarities between RomneyCare and ObamaCare go far, far beyond that, according to a new side-by-side analysis by the liberal-leaning nonprofit advocacy organization, Families USA (with help from Harvard School of Public Health's John McDonough and Brian Rosman, Research Director of Health Care For All).
From insurance exchanges to new rules for insurers and employers and beyond, the two plans really do have a deep twin-like resemblance according to this analysis, if not identical, then at least fraternal.
Take a look.
Of course, the political backstory to all this is that Romney has been struggling to highlight the profound differences between the two laws while the Obama administration continues to point out the similarities. Romney and the other GOP presidential candidates debate again tonight, in Jacksonville, Florida, ahead of that state's primary on Tuesday.
This program aired on January 26, 2012. The audio for this program is not available.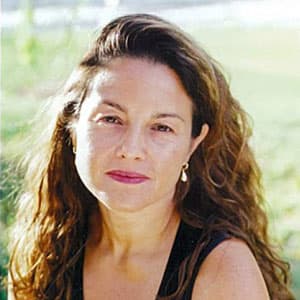 Rachel Zimmerman Health Reporter
Rachel Zimmerman previously reported on health and the intersection of health and business for Bostonomix.