Details On UMass Memorial Cuts: $50M Soonest, 700-900 Jobs
This article is more than 9 years old.
UMass Memorial Health Care, which lost money in the last three months of 2011 amid shrinking patient volume, is telling employees today that it will shed 700 to 900 jobs, about 6 percent of its workforce, through a combination of layoffs at its flagship Worcester hospital and by selling divisions that provide health services.

The health care system, which operates UMass Memorial Medical Center and four community hospitals, is the largest employer in central Massachusetts with about 13,500 workers. But its profitability has been eroding for several years even as it faces increasing pressure from businesses and commercial insurers to reduce costs.
Here's the UMass Memorial press release:
UMass Memorial Health Care to Reduce Costs

February 1, 2012

Worcester, MA – Leaders from UMass Memorial Health Care, Central New England's largest health care system, today announced that it is taking action to adjust its operations in response to declining volumes and reimbursements, as it works to become more affordable for its patients while maintaining and increasing the quality of care.

In a letter to employees, John O'Brien, president and CEO of the UMass Memorial Health Care, said the system needs to reduce expenses by about $50 million right away if we are going to avoid ending the current fiscal year with a loss.

The response plan calls for the following steps that will mostly affect UMass Memorial Medical Center:

Elimination of approximately 150 full-time equivalent positions from the Medical Center, Medical Group and corporate "overhead" departments. Eliminations will particularly be in areas where we are not meeting expected volume projections, although other programmatic changes are expected. The detailed reduction plan is being finalized.
Reduction in the expenses of our Worcester-based corporate "overhead" departments.
Curtailing hiring for our corporate departments, Medical Group and Medical Center with the only exceptions to be positions that impact patient care and safety.

In addition to these steps being taken to address the declines in volumes and reimbursements in the first quarter of fiscal 2012, UMass Memorial also continues to review services and programs throughout the system to assure that we are offering care in the right settings that are financially sustainable. That review has resulted in two decisions we are announcing today.

We are having confidential discussions with a potential buyer regarding the sale of our Hospital Labs Outreach Business. Reimbursement for lab tests have been falling dramatically for quite some time and insurers are directing their patients and physicians to use labs that are lower cost than our service.

And, in still another separate decision, UMass Memorial will seek a potential buyer for our Worcester-based Home Health and Hospice (HH&H). Despite the outstanding work of our staff, the HH&H associated with our Medical Center took in $2 million less in revenues than it paid in expenses last year and it is seeing a significant decline in referrals. Because our HH&H is part of an academic medical center, its cost structure is higher than community-based agencies. For now, we will continue to care for patients and continue to accept referrals of new patients. This step will not affect the HH&H services at our HealthAlliance Hospital and Wing Memorial Hospital.

In total, these three separate and unrelated actions could result in the elimination of 700-900 positions at UMass Memorial.

UMass Memorial Health Care is confident that these steps are necessary to transform our system for a strong and successful future caring for our patients and families.
This program aired on February 1, 2012. The audio for this program is not available.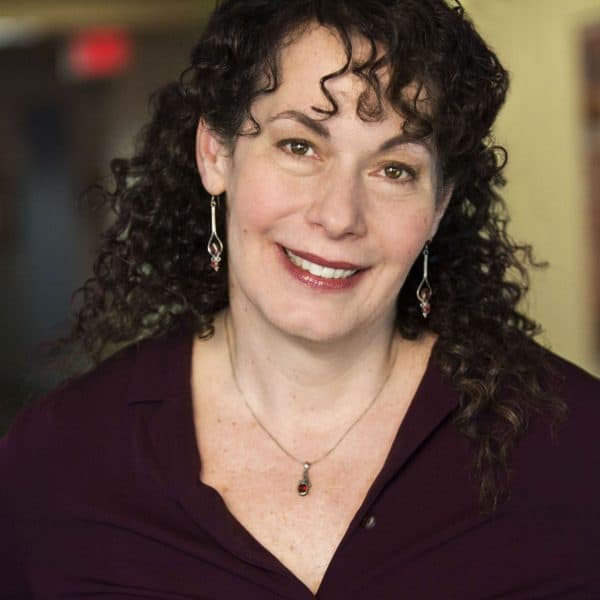 Carey Goldberg Editor, CommonHealth
Carey Goldberg is the editor of WBUR's CommonHealth section.