Faces Of A Fighter: Dr. Kasia Clark Of The Film 'Outside In'
This article is more than 9 years old.
Dr. Kasia Clark was diagnosed with advanced ovarian cancer in 2001, when she was 42. Last week, WBUR screened Outside In, a provocative documentary film about her journey since, to rave reviews. Photographer Kam Boustani shot these photos of Kasia at the event.
I asked for her reactions to the images, and she wrote: "It's very satisfying to finally encounter a large, receptive and responsive audience for this film, and to be able to engage in an intelligent dialogue about it after the screening. I felt understood!"
Outside In producer/director Kat Tatlock wrote that she liked both photos - "one reflecting Kasia's positive, robust side, the other pensive and deep."
Here's our report on the screening, and a continuation of the conversation that began there. We passed along some of the questions that people were still mulling afterward, and our panel's members, including Kasia, answer with thoughtful candor in the comments section. Here, Kasia writes about the cancer-community question of whether "fighting" cancer is a useful metaphor:
For example, I am just out of the hospital after a 16-day stay over Christmas and New Year, for a partial bowel obstruction. I have been steadily working my way back into a state of fitness, after losing most of my muscle mass and barely being able to walk up stairs. This means eating enough protein as well as going to the health club every day and using machines and the swimming pool; walking most days, etc. etc.

I have a history as an athlete, so I know how to do this, and have done it many times over the 11-year course of my illness. But I think it has made a difference in my longevity. See my Facebook page at "Outside In" for more details on the current rehabilitation process. I understand that not everyone has the energy to respond in this way to their condition; and I have no proof that it is essential, though new research is out now about a hormone called "irisin" that is released during exercise which modulates human physiology to improve health.

In addition, I sometimes feel that I do have to "fight" to counteract the mental health impact of living with chronic disease/cancer. The mental health consequences include feelings of anxiety, depression and isolation. At times, an aggressive approach works best in counteracting these phenomena; to essentially contradict these emotions via vigorous efforts of various kinds...as shown in the film. Is this the same as "fighting"? This is a matter of terminology. The alternative for me and perhaps some other people, is to withdraw from the world and give up. Once one gives up, I think the body declines more rapidly.
This program aired on February 6, 2012. The audio for this program is not available.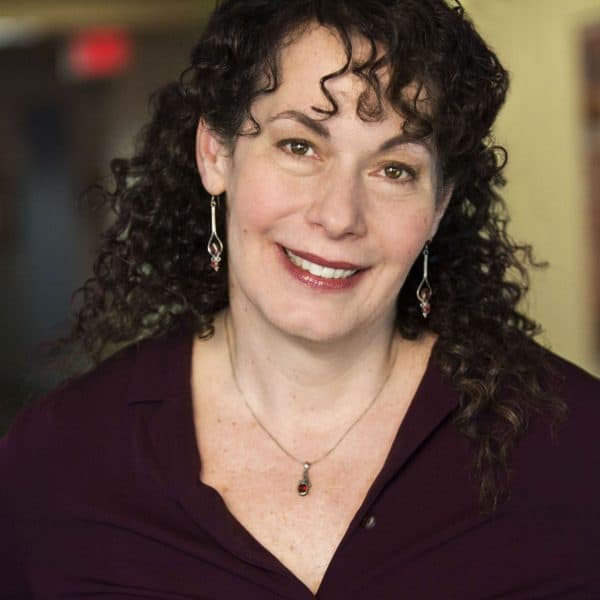 Carey Goldberg Editor, CommonHealth
Carey Goldberg is the editor of WBUR's CommonHealth section.