Paul Levy: 'When You Really Let Down Your Team'
This article is more than 9 years old.
The question arises now and then in health care circles: What's Paul Levy up to these days?
Answer: The former chief of Beth Israel Deaconess Medical Center maintains his popular blog, once called "Running a Hospital" and now "Not Running a Hospital." He speaks widely on improving hospital quality and safety. And he has just announced that the book he's been working on is out: "Goal Play! Leadership Lessons From The Soccer Field."
He writes:

It will come as no surprise to my readers that I have self-published this book, using Createspace.  That service provides a remarkable set of tools to any budding writer.  You can order the book here.  It will be available on Amazon in about a week.
Proceeds will go in part to the non-profit Massachusetts Youth Soccer GOALS program and he asks for feedback at goalplayleadership@gmail.com.
I confess: Though Paul Levy has many vivid and worthwhile lessons to share from his eight years running Beth Israel Deaconess, I immediately jumped to Chapter 9, titled "I'm sorry" and subtitled "What happens when you really let down your team?"
After all, his last months at Beth Israel Deaconess were shadowed by a major scandal about his personal relationship with an employee, and though he was otherwise renowned for setting new standards of transparency, many of his readers felt he never gave a full enough account of what happened. Would he now?
I'd give that a qualified yes. If you're hoping for juicy details, forget it, but he does acknowledge the mistake of "deciding, shortly after I became CEO, to hire a close personal female friend into a new position where she, first directly and later indirectly, reported to me."
He describes the delayed fallout of that decision and how he handled it, but perhaps most interesting are the lessons he draws. Should there be a formal mechanism to save leaders from their natural tendency to have poor judgment about their own behavior or how it can be perceived? Yes, indeed. He writes:
It turns out, though, that the solution is pretty straightforward. It is based on ensuring that there is a performance review and governance structure that is sufficiently well constructed to protect you from your own errors. The simplest approach would be to require an annual 360-degree review as part of a leader's term of office. This kind of review would comprise confidential and anonymous interviews of people from various parts of the organization. Those interviews would uncover the leader's hidden problems and would enable his or her supervisors to point out concerns and together design plans for remediating them.
Readers, thoughts? The full book on createspace is here.
This program aired on February 15, 2012. The audio for this program is not available.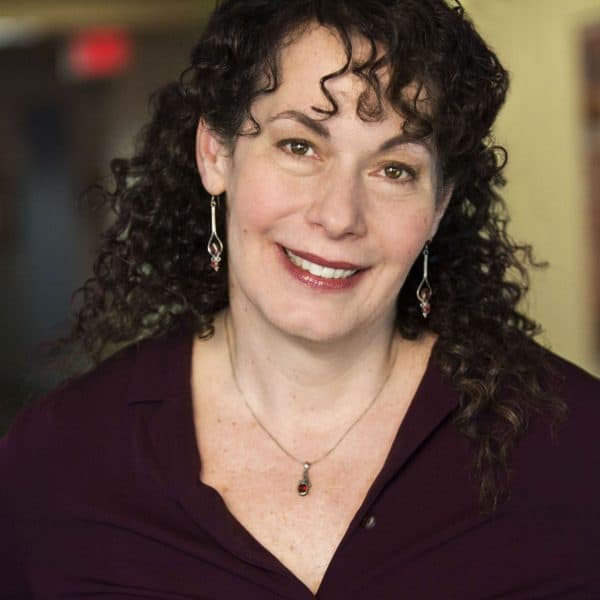 Carey Goldberg Editor, CommonHealth
Carey Goldberg is the editor of WBUR's CommonHealth section.