All Mass. Maternity Wards Now 'Bag-Free,' No Baby Formula Gifts
This article is more than 9 years old.
A State House press conference this morning announced the official advent of the "bag-free" era in all Massachusetts maternity wards. It proclaimed that as of July 1, all the state's hospitals have stopped distributing those little gift bags of baby formula samples to new mothers as they head home.
Massachusetts is the second state to go "bag-free," following Rhode Island. From the press release:
Research has shown that mothers who receive infant formula samples are less likely to breastfeed exclusively and are more likely to breastfeed for shorter durations, contradicting recommendations by all major healthcare provider organizations to exclusively breastfeed for at least the first six months of an infant's life. The vast majority of hospitals in the U.S. currently distribute industry-provided infant formula samples to new moms.

As a part of a national campaign, Public Citizen sent letters in April to more than 2,600 hospitals nationwide, urging them to stop the practice. The organization said that hospitals nationwide should follow Massachusetts' lead and stop marketing on behalf of the infant formula industry.
Readers, thoughts? Tune in to Radio Boston today between 3 and 4 for a discussion of how the ban on baby formula gifts will affect new mothers. I have to confess to a little ambivalence: No, formula makers should not be allowed to market to vulnerable new mothers in the trusted hospital setting. But...
My daughter was born huge at nine pounds and four ounces. After nearly two weeks of exclusive and peaceful breastfeeding, she had dropped to eight pounds and my pediatrician told me I would need to supplement my breast milk with formula, even as I struggled to pump up my output. At a point like that, samples come in handy. A great many mothers supplement their breast milk with formula, and the stuff is so expensive it's stored under lock and key in drug stores. So free samples will make sense for many mothers, if distributed some other way.
At the press conference today, the bag ban won high praise from — among others — Dr. Lauren Smith, medical director of the state Department of Public Health, who said that the state's hospitals should be commended for voluntarily supporting the ban, doing "what many hospitals haven't done in other states."
"Rhode Island was first," she said; now Massachusetts has gone "bag-free," and she expects "that the dominos are going to start to fall around New England" and farther. "I suspect the work we have done will be followed up all across the country," she said.
New mothers in Massachusetts start out strong on breastfeeding, she said, with about 84 percent choosing to initiate it after birth. But "By the time you get to four weeks, that 84 percent has dropped to about half, and by the time you get to eight weeks, it's dropped to 30 to 35 percent." More work must be done to support longer breastfeeding, she said, and now, at least, it will not be "undermined at the beginning by having the formula staring at you."
This program aired on July 18, 2012. The audio for this program is not available.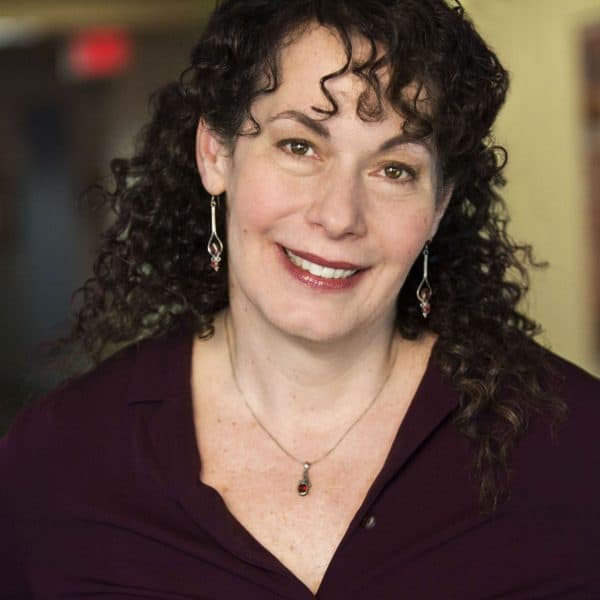 Carey Goldberg Editor, CommonHealth
Carey Goldberg is the editor of WBUR's CommonHealth section.