Yale Study: Better To Promote Health Than Vilify Obesity
This article is more than 9 years old.
You should fight obesity without fighting the people who are obese. That seems to be the message of a new study described on the Yale news website here. (For one thing, if you fight obese people, you're likely to be outnumbered, with two-thirds of Americans overweight or obese.) From the report:
According to a new study by the Rudd Center for Food Policy & Obesity at Yale, the public responds more favorably to obesity-related health campaigns that emphasize specific health behaviors and personal empowerment for health, rather than messages that imply personal blame and stigmatize those who are obese. The study, which appears in the International Journal of Obesity, is the first to systematically assess public perceptions of anti-obesity public health campaigns, and suggests that certain types of messages may lead to increased motivation for behavior change while others do not.
How it was done:
Researchers conducted an online experimental study with a national sample of 1041 Americans. Participants viewed campaign messages from national and highly publicized public health campaigns to address obesity. They were asked to rate characteristics of each campaign as positive or negative and state whether they felt motivated to improve their health or stigmatized by the campaign's message.
In short, Michelle Obama's "Let's Move" campaign is good; those graphic Atlanta childhood obesity ads like the one above are bad. The study's lead author, Rebecca Puhl of the Rudd Center: "By stigmatizing obesity or individuals struggling with their weight, campaigns can alienate the audience they intend to motivate and hinder the behaviors they intend to encourage."
This program aired on September 12, 2012. The audio for this program is not available.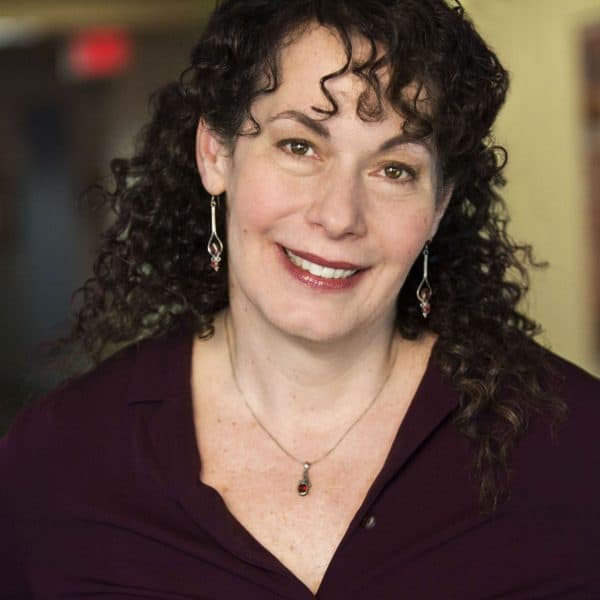 Carey Goldberg Editor, CommonHealth
Carey Goldberg is the editor of WBUR's CommonHealth section.