Warren Leads Brown In New Poll
04:40
Play
This article is more than 8 years old.
A new poll (PDF) shows Democratic U.S. Senate hopeful Elizabeth Warren ahead of Republican incumbent Sen. Scott Brown.
The statewide poll, conducted by the Western New England University Polling Institute, has Warren leading Brown 50 to 44 percent among likely voters. The survey of 444 likely voters had a margin of error of 4.2 percent.
The poll found Warren has shored up support among Democrats while Brown enjoys overwhelming support from Republicans.
The institute's polling director says the results may stem from a "convention bump" for Warren. The poll was conducted from Sept. 6 through Sept. 13, shortly after the Democratic National Convention, where Warren delivered a prominent speech.
Among voters who described themselves as independent, Brown leads Warren by 22 percent.
Tim Vercellotti, the director of the New England University Polling Institute joined WBUR's Weekend Edition to discuss the results.
This program aired on September 16, 2012.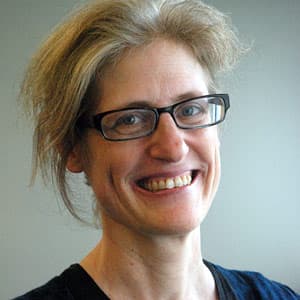 Sharon Brody News Anchor
Sharon Brody is the voice of WBUR's weekend mornings. On Saturdays and Sundays, she anchors the news for Weekend Edition and other popular programs.