Bielat, Kennedy Campaign In Final Weekend
This article is more than 8 years old.
With just three days until Election Day, the candidates in the 4th Congressional District are making one last push to get out the vote.
Democrat Joseph Kennedy III appeared in Newton with Gov. Deval Patrick and former Gov. Michael Dukakis, thanking volunteers on their way to one last canvassing push.
"This campaign alone has knocked on over 100,000 different doors between May and October," Kennedy said.
In Taunton, Republican Sean Bielat met with about 150 voters at a rally for Sen. Scott Brown.
Bielat said it's been a long campaign, but he's not ready to rest yet.
"You know, it's two days before the election. It's either this or sit home with my feet up," Bielat joked. "That doesn't seem like a way to win."
Both candidates are vying to replace the outgoing congressman, Barney Frank, who will be retiring in January.
More:
This program aired on November 3, 2012. The audio for this program is not available.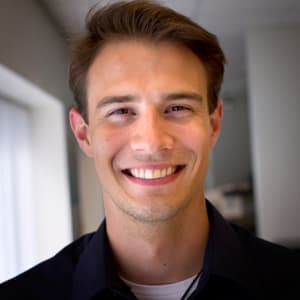 Jack Lepiarz Reporter and Anchor
Jack Lepiarz is a reporter and anchor at WBUR.