Breaking: Mass. Backers Of Assisted Suicide Concede Defeat
This article is more than 8 years old.
This just in from the WBUR newsroom:
The supporters of Question 2, the Massachusetts ballot measure that would allow doctors to prescribe life-ending medication to terminally ill patients who request it, just conceded defeat in the narrowly split vote:
Following is a statement from the Question 2, Death with Dignity Act campaign:

For the past year, the people of Massachusetts participated in an open and honest conversation about allowing terminally-ill patients the choice to end their suffering. The Death with Dignity Act offered the terminally-ill the right to make that decision for themselves, but regrettably, we fell short. Our grassroots campaign was fueled by thousands of people from across this state, but outspent five to one by groups opposed to individual choice.

Even in defeat, the voters of Massachusetts have delivered a call to action that will continue and grow until the terminally-ill have the right to end their suffering, because today dying people needlessly endure in our Commonwealth and do not have the right to control their most personal medical decision.

Our full piece on the debate over assisted suicide and the dynamic of the political battle is here.
This program aired on November 7, 2012. The audio for this program is not available.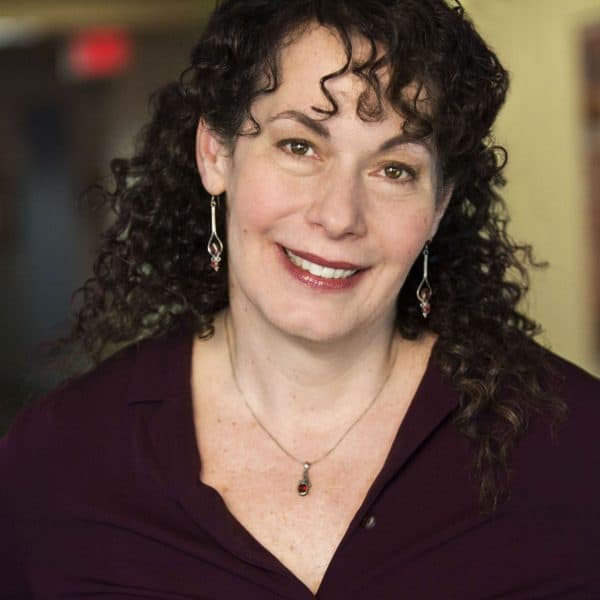 Carey Goldberg Editor, CommonHealth
Carey Goldberg is the editor of WBUR's CommonHealth section.