Lyme Disease Study: New Infections Explain Relapses
This article is more than 8 years old.
Parts of Lyme disease are clear: It's caused by bacteria, which are carried by ticks, and it's a growing problem across much of the United States.
And parts of Lyme disease are so contentious that people talk about "the Lyme Wars."
Chronic effects from Lyme disease — including terrible fatigue, trouble thinking and pain — constitute the central Lyme Wars battlefield, and the central practical issue is whether chronic sufferers should take long-term antibiotics. Mainstream medical experts warn that the longterm antibiotics are dangerous and ineffective; some patients and doctors disagree.
Now comes the latest salvo, in the New England Journal of Medicine: A gene study that found that in Lyme patients with relapses, the bacteria were different the second time around, and thus the recurrence must be due to a new infection by new bacteria rather than a relapse from bacteria that lingered in the body despite antibiotic treatment.
In an accompanying editorial, Lyme disease pioneer Allen Steere writes: "The issue of relapse versus reinfection has a broader context because of patient-advocacy groups that promote months or years of antibiotic therapy for 'chronic Lyme disease.'" But, he writes, there is no evidence of a persistent Lyme infection, and "the weight of evidence is strongly against persistent infection as the explanation for persistent symptoms in antibiotic-treated patients with Lyme disease."
The New England Journal study is here, and an accompanying editorial is here. NPR reports on the research here, and the New York Times here.
It will be interesting to see how the Lyme disease advocacy community responds. Personally, I find it comforting that if I do catch Lyme disease, it now seems somewhat less likely that I'll suffer endless relapses despite antibiotic treatment. But I feel no less sympathy for the people who struggle for years on end with Lyme diseases's effects, whatever the cause.
This program aired on November 14, 2012. The audio for this program is not available.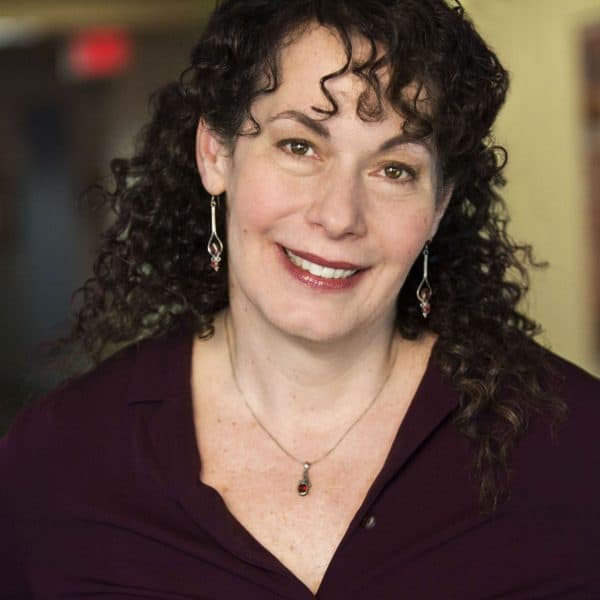 Carey Goldberg Editor, CommonHealth
Carey Goldberg is the editor of WBUR's CommonHealth section.