Daily Rounds: 'Essential' Obamacare Benefits; Call For OTC Birth Control Pills; Criminal Steroid Charges? Toilet Technicolor
This article is more than 8 years old.
Administration defines benefits that must be offered under health law (The New York Times) - "The proposed rules, issued more than two and a half years after President Obama signed the Affordable Care Act, had been delayed as the administration tried to avoid stirring criticism from lobbyists and interest groups in the final weeks of the presidential campaign. Insurance companies are rushing to devise health benefit plans that comply with the federal standards. Starting in October, people can enroll in the new plans, for coverage that begins on Jan. 1, 2014. The rules translate the broad promises of the 2010 law into detailed standards that can be enforced by state and federal officials. Under the rules, insurers cannot deny coverage or charge higher premiums to people because they are sick or have been ill. They also cannot charge women more than men, as many now do."
Pharmacy case may see call for jail time (The Boston Globe) - "The top executives of New England Compounding Center are likely to be criminally prosecuted on federal charges that carry possible prison sentences, according to former prosecutors who cite the large number of people harmed, allegedly by contaminated steroids made by the Framingham pharmacy. US Attorney Carmen M. ­Ortiz, whose Boston office is known for aggressive prosecution of health care companies, acknowledged in a statement last month that she is probing New England Compounding, but has declined further comment. Agents from the US Food and Drug Administration's ­Office of Criminal Investigations were seen last month combing through the company's Framingham offices."
OB/GYNs back over-the-counter birth control pills (AP in San Jose Mercury-News) - "The nation's largest group of obstetricians and gynecologists says birth control pills should be sold over the counter, like condoms, without a prescription or doctor's exam. Tuesday's surprise opinion from these gatekeepers of contraception could boost longtime efforts by women's advocates to make the pill more accessible. But no one expects the pill to be sold without a prescription any time soon: A company would have to seek government permission first, and it's not clear if any are considering it. Plus there are big questions about what such a move would mean for many women's wallets if it were no longer covered by insurance.
Still, momentum may be building."
Making sense of colors and shapes in the toilet (NPR-Shots) - "If you haven't heard, yesterday was World Toilet Day, and its sponsors, the Water Supply and Sanitation Collaborative Council and the World Toilet Organization, suggest you take a moment to consider the profound luxury of good sanitation. A mind-boggling 2.6 billion people on Earth don't have toilets, and WSSCC and WTO are among the parties set on bringing that number down. Here at Shots, we're all for "breaking the taboo around the toilet" (see our recent posts on squatting and fake feces). And we get the sense that there's more confusion out there about what ends up in the toilet than most people would care to admit. And so for World Toilet Day, we're sharing a couple of infographics we stumbled upon recently."
This program aired on November 21, 2012. The audio for this program is not available.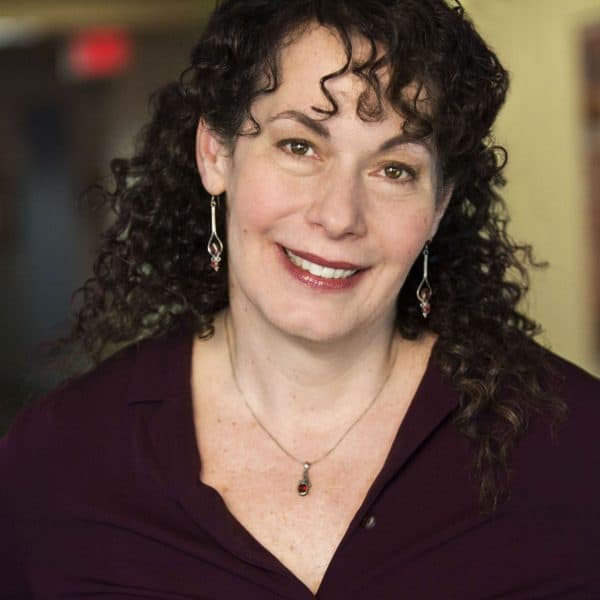 Carey Goldberg Editor, CommonHealth
Carey Goldberg is the editor of WBUR's CommonHealth section.