Former Commissioner Laments Weaknesses in Mass. Mental Health System
04:44
Play
This article is more than 8 years old.
As details trickle out about the mass shooting at Sandy Hook Elementary, many parents of troubled children across the country have felt a chill of fear.
One woman, in a widely circulated blog post headlined "I am Adam Lanza's mother," shares her sense of dread that her mentally ill son could injure others. "I love my son," she writes, "but he terrifies me." She goes on to say, "In the wake of another horrific national tragedy, it's easy to talk about guns. But it's time to talk about mental illness."
To be clear, we do not know if the Newtown, Conn., shooter, Adam Lanza, had a mental illness. But the concerns of parents with troubled children is real, and these families often struggle to find help.
WBUR's All Things Considered host Sacha Pfeiffer spoke with former state mental health Commissioner Marylou Sudders, who's now on the faculty at Boston College, about the state of mental health services for children in Massachusetts.
This program aired on December 17, 2012.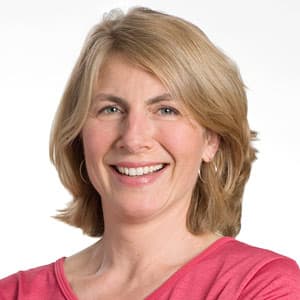 Sacha Pfeiffer Host, All Things Considered
Sacha Pfeiffer was formerly the host of WBUR's All Things Considered.