Boston Approves New Rental Inspection Ordinance
This article is more than 8 years old.
In a 9-4 vote, the Boston City Council on Wednesday approved an ordinance to drastically increase the number and scope of inspections of the city's rental properties.
Figures provided by the mayor's office say the new rules, which mandate inspections every five years, would apply to 140,000 units, or 53 percent of the city's rental units.
The rules would not apply to units where the landlord lives in the same building, provided it contains six units or fewer.
"Landlords must be held responsible when it comes to providing safe and healthy housing for their tenants," Mayor Thomas Menino said in a statement. "This ordinance creates a proactive rental inspection process that allows the City to work with property owners to improve quality of life for residents."
Councilor Matt O'Malley said the city would initially focus on landlords with a history of problems, with prioritized inspections for all so-called "problem properties." Those are properties with poor inspection records or a history of complaints.
O'Malley says the new rules will help the city take a more active approach in its quality of life, over previous rules that left many homes uninspected.
"Ninety-eight percent of the inspections were triggered by complaint," O'Malley said. "It was very much a reactionary system. This is a proactive approach."
Opponents of the measure did not immediately return calls for comment.
This program aired on December 19, 2012. The audio for this program is not available.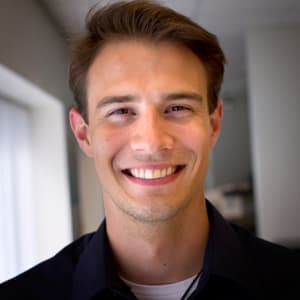 Jack Lepiarz Reporter and Anchor
Jack Lepiarz is a reporter and anchor at WBUR.