JAMA: 'Silencing The Science On Gun Research'
This article is more than 8 years old.
The prestigious Journal of the American Medical Association has just published a disturbing account of how research into understanding and stopping gun violence has been quashed by politically motivated defunding.
The author, Dr. Arthur L. Kellermann, points out that our experience with car accidents and other injuries shows that the insights gained from research can save lives — many lives. But......
Read the full piece here, including:
The nation might be in a better position to act if medical and public health researchers had continued to study these issues as diligently as some of us did between 1985 and 1997. But in 1996, pro-gun members of Congress mounted an all-out effort to eliminate the National Center for Injury Prevention and Control at the Centers for Disease Control and Prevention (CDC). Although they failed to defund the center, the House of Representatives removed $2.6 million from the CDC's budget—precisely the amount the agency had spent on firearm injury research the previous year. Funding was restored in joint conference committee, but the money was earmarked for traumatic brain injury. The effect was sharply reduced support for firearm injury research.

To ensure that the CDC and its grantees got the message, the following language was added to the final appropriation: "none of the funds made available for injury prevention and control at the Centers for Disease Control and Prevention may be used to advocate or promote gun control."4
And it concludes:
Given the chance, could researchers achieve similar progress with firearm violence? It will not be possible to find out unless Congress rescinds its moratorium on firearm injury prevention research. Since Congress took this action in 1997, at least 427 000 people have died of gunshot wounds in the United States, including more than 165 000 who were victims of homicide.1 To put these numbers in context, during the same time period, 4586 Americans lost their lives in combat in Iraq and Afghanistan.10

The United States has long relied on public health science to improve the safety, health, and lives of its citizens. Perhaps the same straightforward, problem-solving approach that worked well in other circumstances can help the nation meet the challenge of firearm violence. Otherwise, the heartache that the nation and perhaps the world is feeling over the senseless gun violence in Newtown will likely be repeated, again and again.
This program aired on December 21, 2012. The audio for this program is not available.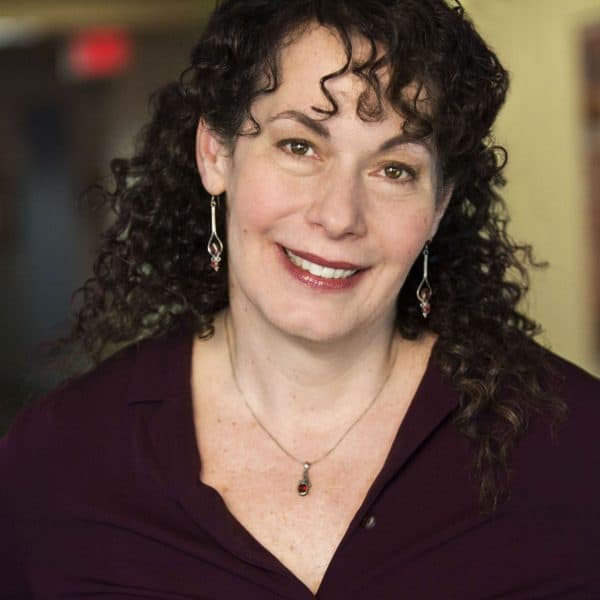 Carey Goldberg Editor, CommonHealth
Carey Goldberg is the editor of WBUR's CommonHealth section.