Bestselling Books: Surviving, Beating, And Hating On Obamacare
This article is more than 8 years old.
Hmmm. My odd compulsion to read every single entry on The New York Times bestseller list every Sunday has turned up an interesting phenomenon in the "Advice, How-To and Miscellaneous" category.
For two weeks in a row now, I've noticed that the paperback list has included these two books:
"ObamaCare Survival Guide," by Nick Tate, described as "An explanation of and arguments against the Affordable Care Act." That was at number three in the category this week. And:
"Beating Obamacare"  by Betsy McCaughey, described as "A handbook on the healthcare law from one of its critics."
Clearly some great marketing minds have been at work. Much of the law kicks in beginning next year, and how can you not be concerned that its 800-plus pages might be studded with new rules that affect you, your insurance premiums, your medical bills?
But clearly so many great marketing minds are having the same idea that the field (perhaps it's even a new genre? The "Surviving Obamacare" genre?) seems to be getting a bit crowded. On Amazon.com, I see that there are even two books with the same title: Tate's, and another called "ObamaCare Survival Guide" with the subtitle, "The Affordable Care Act and What It Means for You and Your Healthcare." It's described as "a more objective and less partisan easy-to-read guideline to the law than the highly advertised Nick Tate's ObamaCare Survival Guide."
Readers, have you checked out any of these books? We'll order them and take a look. We'll also be shopping around for the best "What Will Obamacare Mean To Me?" material. Suggestions welcome. Harvard Professor John McDonough, himself the author of Inside National Health Reform, recommends MIT economist Jonathan Gruber's health reform comic book as the easiest read for the lay public, but we'd note that it's more of an overview than a guide to the nitty-gritty details.
This program aired on March 25, 2013. The audio for this program is not available.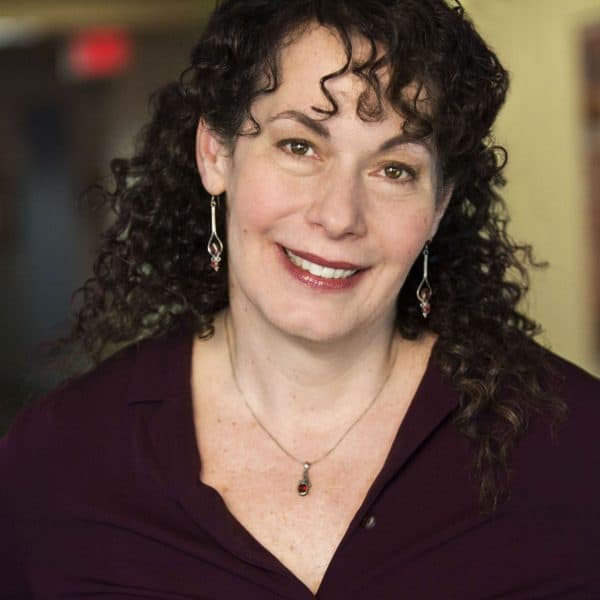 Carey Goldberg Editor, CommonHealth
Carey Goldberg is the editor of WBUR's CommonHealth section.