Warren Group: 'Foreclosure Crisis Is Over' In Mass.
This article is more than 7 years old.
Massachusetts foreclosures fell drastically in March, compared to the same month a year ago. It was the fifth straight month of year-over-year declines.
Foreclosure petitions — the beginning of the process — were down 82 percent in March. Deeds — the end of the process — fell 75 percent. That's according to the latest numbers from the real estate tracking firm The Warren Group, named after its founder, Tim Warren.
"The foreclosure crisis is over," Warren said. "I don't think we've seen the end of foreclosures completely. But I don't think it's nearly the crisis mode that we were in for so many years."
Warren attributes much of the drop to state lawmakers, who made it harder on banks. So there could be another wave of foreclosures, but Warren thinks the recovering housing market will negate that.
But following the report's release, state Attorney General Martha Coakley released a statement:
The reduction in foreclosures is good news for Massachusetts' homeowners and our path to economic recovery, but we shouldn't be declaring 'mission accomplished' just yet. Massachusetts groundbreaking foreclosure prevention initiatives, including the new loan modification statute and our first-in-the-nation HomeCorps program, are having an impact. But there are thousands of homeowners still struggling to avoid unnecessary foreclosures, and that work must continue before declaring victory over the foreclosure crisis.
This article was originally published on May 13, 2013.
This program aired on May 13, 2013. The audio for this program is not available.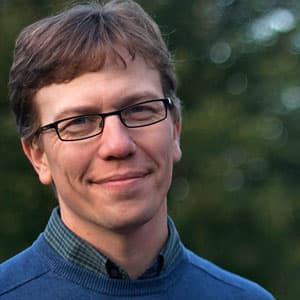 Curt Nickisch Business & Technology Reporter
Curt Nickisch was formerly WBUR's business and technology reporter.