Photos: Classic Book Covers Reimagined
This article is more than 8 years old.
Many of literature's greatest classics, now in the public domain, have been left with mundane covers that fail to bring to life the stories that have stuck with us over the years.
Creative Action Network's Recovering the Classics campaign aims to change that. Along with DailyLit, Creative Action Network is crowdsourcing new cover art for 50 literary masterpieces.
"At a time when battles over copyright are raging, the value of the public domain is clear," the organization wrote in a statement. "We believe that projects like this are an important part of keeping our creative heritage fresh and vibrant."
Over 30 artists have already designed 58 different covers, and you can contribute your own design here. Artists receive 40 percent of all revenue from the sale of ebooks or print editions — which are made available via Harvard Book store's "book-making robot." (And if you've never seen the Paige M. Gutenborg in action, check out this video.)
This program aired on May 29, 2013. The audio for this program is not available.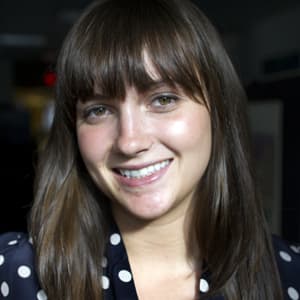 Abby Elizabeth Conway Digital Producer/Editor
Abby Elizabeth Conway was formerly a digital producer and editor at WBUR.